Full Service Moose Hunting
Maine has a long rich history of moose hunting, steeped in tradition and zone 1 is considered the premiere WMU for moose hunting. Our 200 Square Miles of bear territory is located entirely in Zone 1. Moose tags are available to residents and non-residents through a lottery and can be applied for at the Maine Fish and Game website. If you are one of the lucky recipients and need a knowledgeable guide, contact us for your hunt of a lifetime.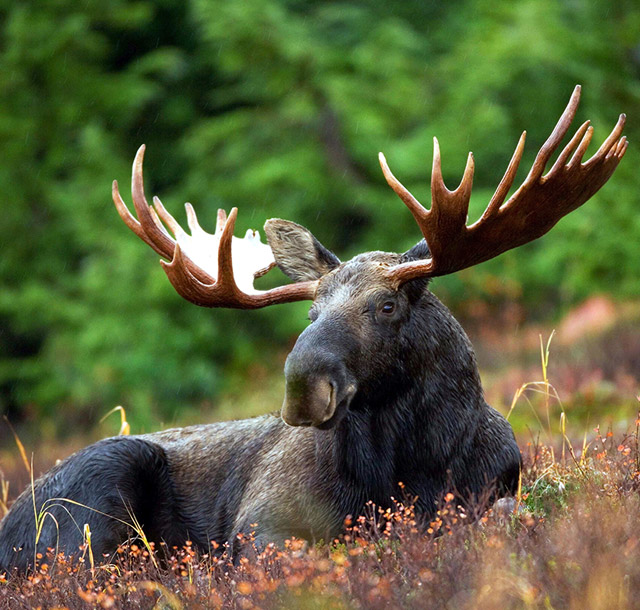 Guded Moose Hunts For You
In 2019, Maine started a new program which allows eligible outfitters to apply for an outfitter or lodge tag. If you have dreamed of hunting a bull moose in Maine, but don't want to wait to be drawn in the lottery, contact us for a price on our Outfitter Tag.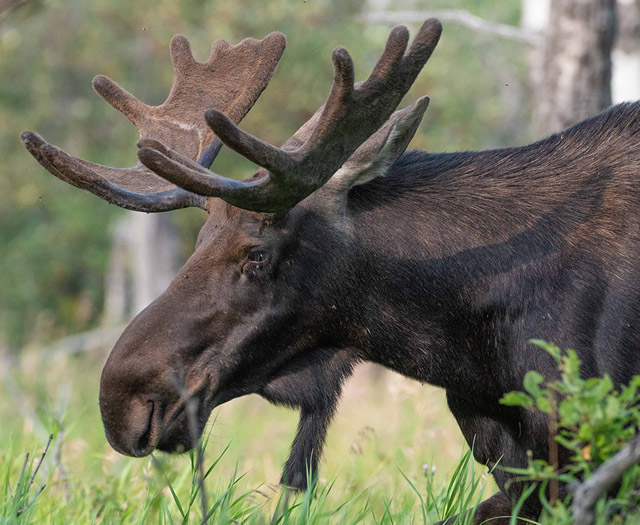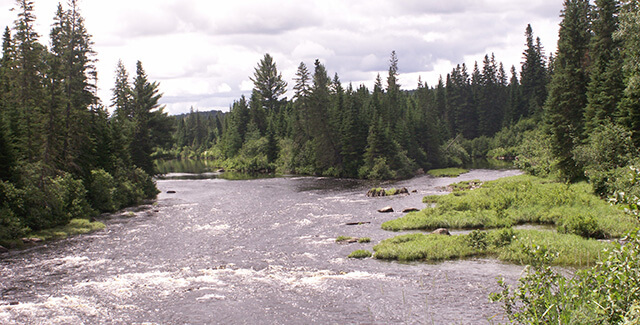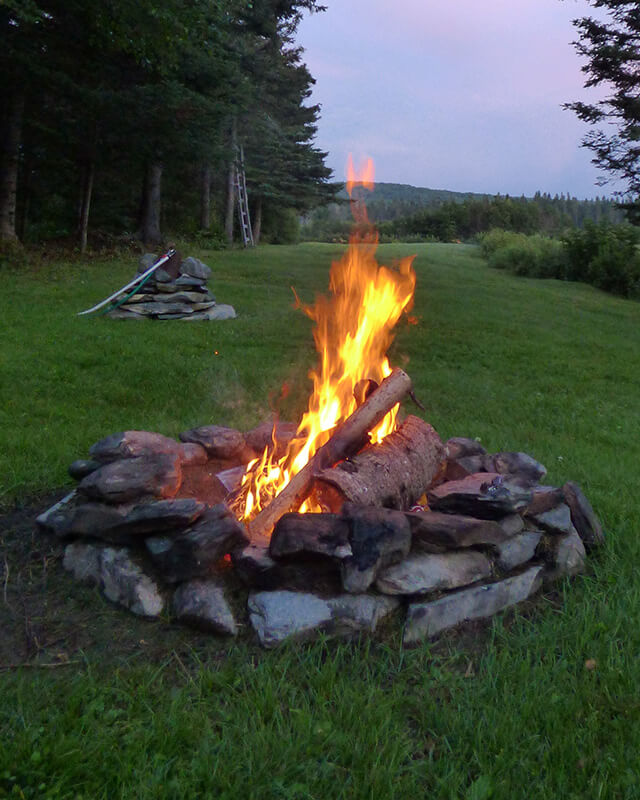 Our Affordable Moose Hunting Trips
Permittee and Sub-Permittee - $3500 (includes meals, lodging, game retrieval, skinning and quartering.)
NMW - $50 NR