Exclusive Maine Moose Hunting Trips
Moose hunting has been a long-standing tradition in Maine, and Northern Hideaway Outfitters is happy to offer an unmatched experience to those who have obtained the coveted Maine moose hunting licenses in the lottery. We also have our own Maine moose tag up for grabs. Located in Zone 1 of Maine's wilderness, we boast hundreds of miles of prime hunting terrain for moose, bear, and ruffled grouse. With our experienced Maine moose hunting guides, as well as lodging and meals included in your trip, our Maine moose hunting is perfect for any type of group gathering. Even better, all our guests have access to world-class fishing on the Big Black River for muskies and trout. Contact our moose hunting outfitter today to secure your spot for our upcoming moose season!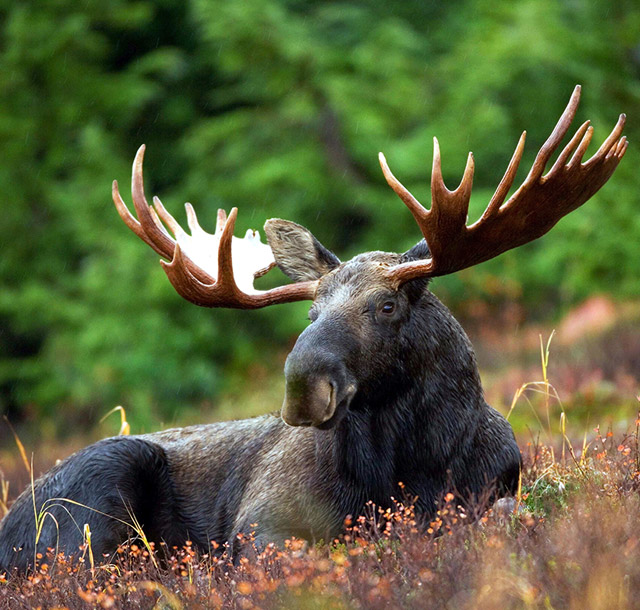 Qualified & Experienced Maine Moose Hunting Guides
To get the most out of your once-in-a-lifetime moose hunting trip, you want to make sure you have a reputable Maine moose hunting guide to help you. The professionals we have here at Northern Hideaway Outfitters not only understand the wilderness of Northern Maine but also have the knowledge to help you succeed in both tracking and bagging a moose. With their expertise, our Maine moose hunting guide can help you choose the best locations for your hunt in Zone 1, teach you hunting techniques, track, recover, tag and transport you trophy moose. To make your Maine moose hunting trip truly worthwhile, you want a trusted guide by your side who can help you succeed in bagging a moose. Fill out an online form to learn more today or schedule your trip!
Family-Friendly Moose Hunting Outfitter
Are you an avid hunter looking for a great place for Maine moose hunting? Then look no further than Northern Hideaway Outfitters! We are a well-respected moose hunting outfitter located in the heart of Zone 1, boasting hundreds of miles of property that is full of moose and bear. Our camp is BYOB, but still safe for families to enjoy, making us the perfect moose hunting destination for families and groups of all kinds. We have experienced Maine moose hunting guides who will track, skin, and package moose during your stay. Let us show you why Northern Hideaway Outfitters is the best destination for Maine moose hunting; call today to learn more!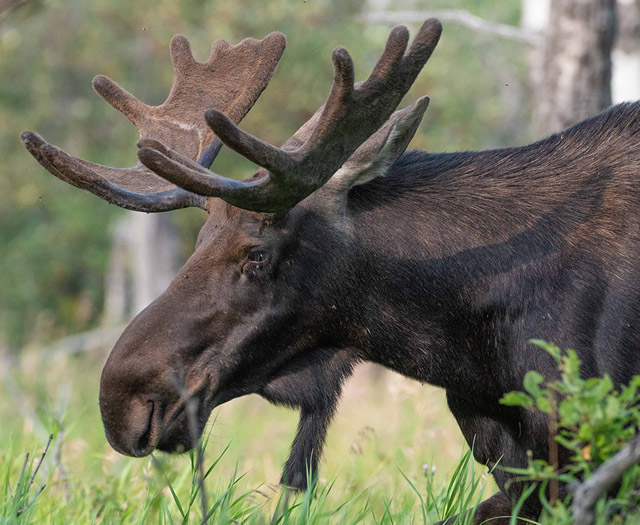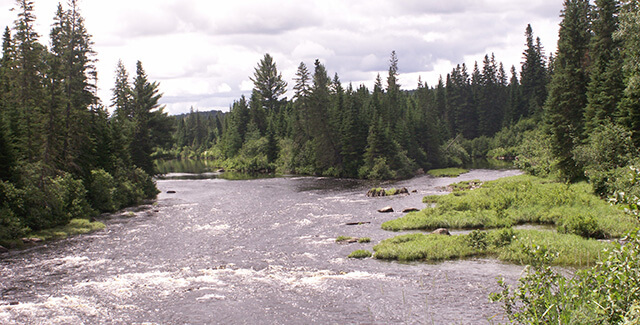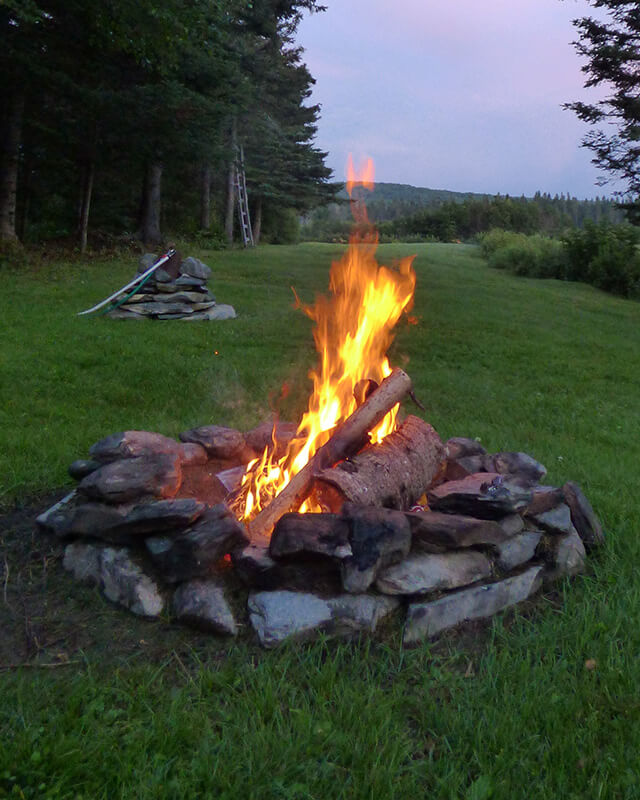 Get More Information On Our Maine Moose Hunting Today!
Northern Hideaway Outfitters makes it easier than ever to hunt moose in Maine. Whether you have your own moose tag you gained in the lottery or are interested in purchasing our Maine moose tag, we have the land and guides who can help improve your moose hunting experience. With detailed Maine moose hunting guides, we ensure that you will have opportunities to see and shoot your moose throughout Zone 1. Don't miss out on the chance to have a once-in-a-lifetime experience. Learn more about what is included with in our moose hunting outfitter when you call today!