Exclusive Guided Moose Hunting In Northern Maine
Moose hunting has been a tradition for years in the great state of Maine. Here at Northern Hideaway Outfitters, our territory is located in Zone 1 and offers 200 sq miles of bears and moose to hunt. Our guided moose hunting offer guidance from our excellent trained hunters, lodgings, meals, and access to fish on the Big Black River for muskies and trout. Big game hunting is a great activity for those looking to bond as a family, bachelor parties, and big group events. If you are lucky enough to obtain a moose hunting license in the lottery of Maine, we hope that you will consider Northern Hideaway Outfitters for your moose hunting trips!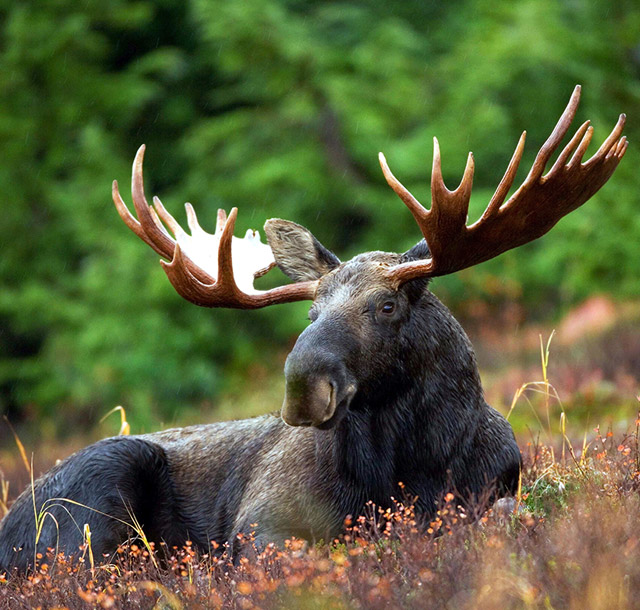 Immersive Big Game Hunting Experience
In 2019, the state of Maine started a new program that allowed eligible hunting outfitters to apply for an outfitter or lodge tag for moose hunting. If you are near the state of Maine and have been hoping to hunt moose or bulls but don't want to wait in the lottery system, contact Northern Hideaway Outfitters today for a price on our outfitter tags. Our big game hunting includes loding, meals, and trained hunters who will skin and store any killed moose during your stay. We have trained moose hunters who will help you to track, tag, and shoot as many bulls and moose as possible in our 200 sq mile property. We allow you to shot moose with bows and guns. If you are interested in learning more about our big game hunting opportunities for bears and moose this year, contact us today!
Safe & Family Friendly Moose Hunting Trips
For avid hunters, many are looking for affordable moose hunting trips in the state of Maine. With an extensive property of 200 sq miles, you will be in the heart of nature and have a great opportunity of seeing as many moose and bears as possible. Our hunting outfitters are well-respected for hosting a clean camp, which is BYOB, but safe for families to enjoy. If you are looking to enjoy a moose hunting trip where the hard work is done for you, you will be thrilled at the guided moose hunting we offer here at Northern Hideaway Outfitters. Our expert moose hunters will track, skin, and package all the moose you kill during your stay. We offer comfortable lodgings and home-cooked meals that you will enjoy. When you have downtime, feel free to spend your time fishing and kayaking on Big Black River. If you are looking for a guided moose hunting trip that will be affordable and safe for your family, look no further than Northern Hideaway Outfitters. Contact us today for the availability of our upcoming moose hunting trips!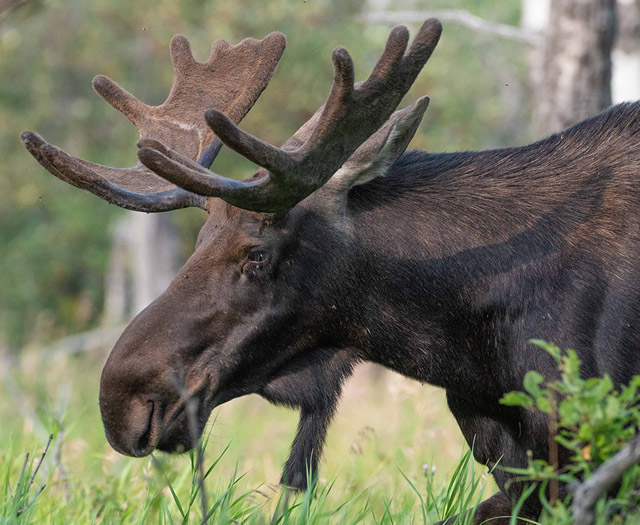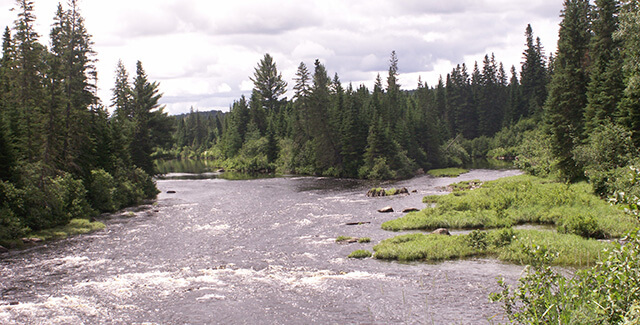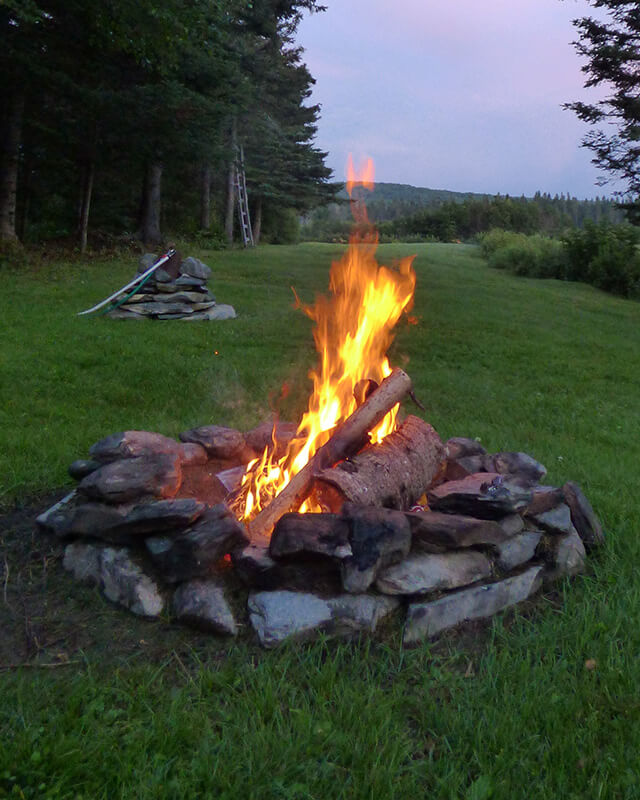 Contact Us For More Information On Our Guided Moose Hunting Today!
Northern Hideaway Outfitters offers guided hunting trips that are the best in the state of Maine. We offer both guided and unguided bear hunting trips and guided moose hunting. Our big game hunting trips are all affordable and family-friendly. Let us help you to bag that moose or bear that has been a goal of yours for years. Contact us today to find out the availability we have for our guided moose hunting this year!