Self Guided Black Bear Hunts

If you are looking for a way to save some money, or maybe you have been on guided Maine bear hunting trips before and are looking for a new challenge; our self guided black bear hunts may be what you are looking for.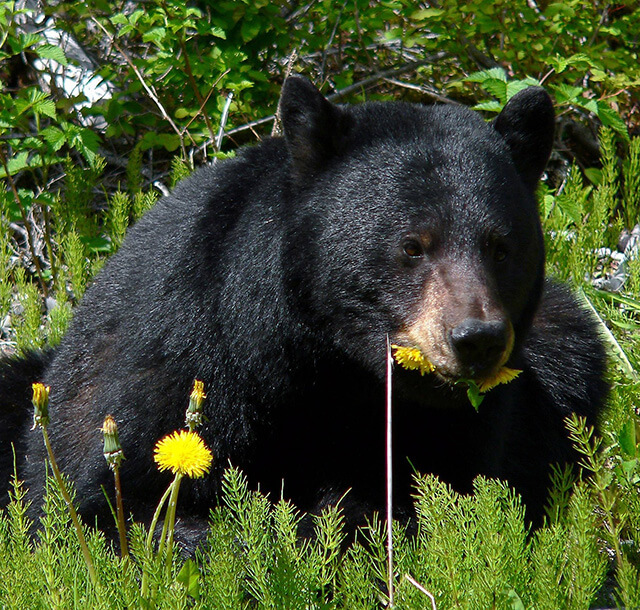 DIY Bear Hunting in Maine
Northern Hideaway Outfitters will provide you with one of our cabins and 2 fresh sites per hunter, which have been baited for 30 days before your hunt. On the day you arrive, we will take you out and show you each site you will be using for the week. We will provide you the bait for that week as well as solid hunting advice. You will be responsible for transporting yourself to the bait sites, baiting the sites, game recovery, and game care. We will aid in tracking or skinning at an additional charge.
There is a minimum of 4 hunters per party for this hunt.
Coyote hunting and fishing are no additional charge.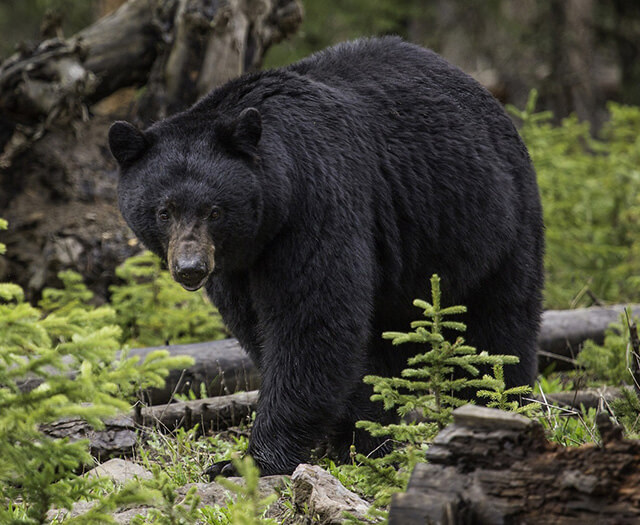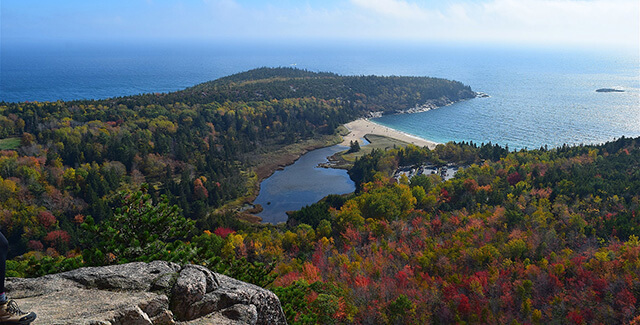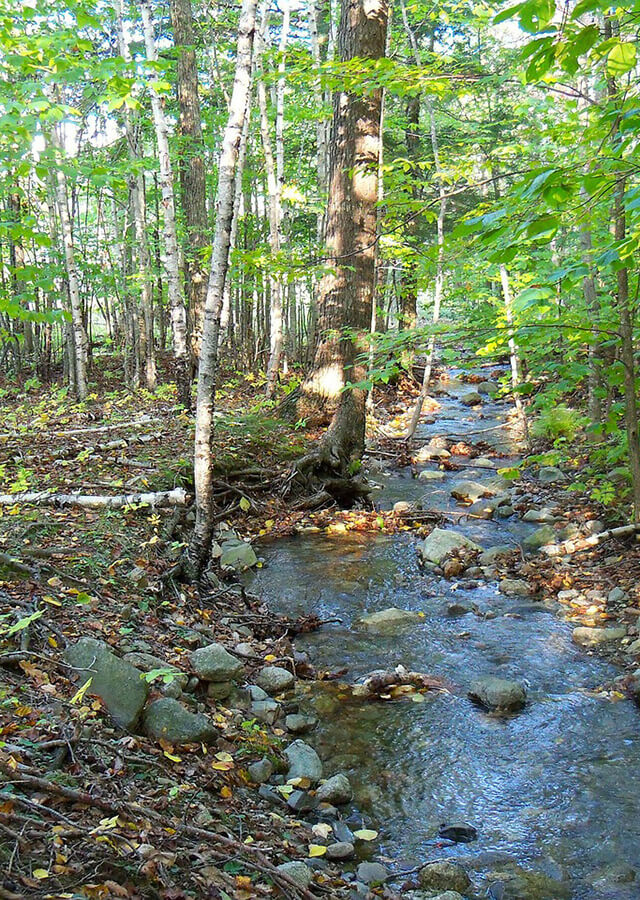 Unguided Bear Hunting Rates
Unguided "do-it-yourself" Bear Hunt - $1495
Tracking help with dog unguided hunt - $100
Skinning and meat care Unguided - $50
Non-hunter (space permitting) - $400
North Maine Woods gate fee - $40 NR
Maine meals and lodging tax - $27
Big Game License - $115 NR
Bear permit - $75 NR
7 Day Fishing License - $40 NR
Gratuities for guides and cooks not included
Deposits are non-refundable