Full Service Guided Bear Hunt
We offer the finest bear hunting in Maine! Whether you choose to use a rifle, shotgun, muzzleloader, pistol, or bow, we have stands or ground blinds to accommodate your needs. Gun stands are between 20 and 80 yards while our archery stands are between 13 and 25 yards. Our well camouflaged tree stands are 10 or 15 foot metal ladder stands and our ground blinds are tent blinds or made of natural materials.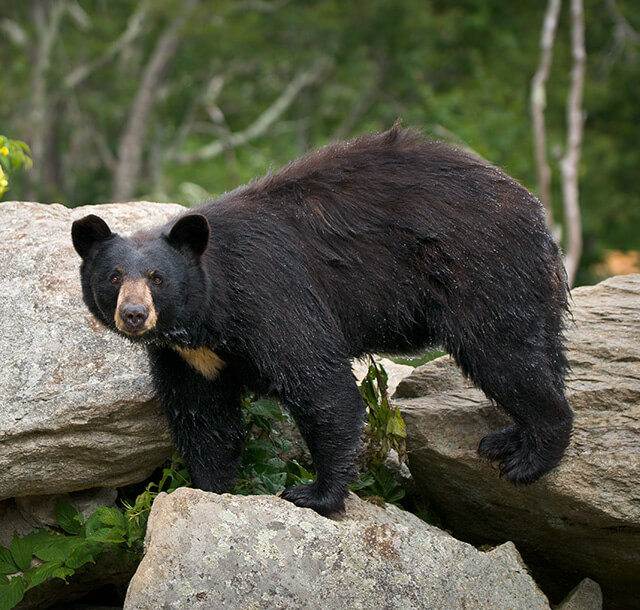 Maine Bear Hunting
At Northern Hideaway Outfitters, we have 2 fresh stands for every hunter hunting with us each week. Each week we hunt a new area, which means every week of the season is like the first week of the season. We also bait our stands an average of every other day for 30 days before the hunt. This routine provides more consistency of bears visiting the sites. We also use trail cameras at the sites and we are willing to share all the information with you - we don't keep secrets.
You will enjoy 5 days of Maine bear hunting and fishing and 6 nights lodging in our rustic, but comfortable cabins and lodge. You arrive the Sunday before your hunt and depart the following Saturday. Our cooks will provide you with home cooked meals and deserts and our guides will see to your other needs. Northern Hideaway Outfitters provides transportation to and from your bait sites, game tracking with aid of a dog, skinning, boning, and deep freezing of your trophy. We strongly encourage coyote hunting and have excellent fishing for muskie or brook trout at no additional cost.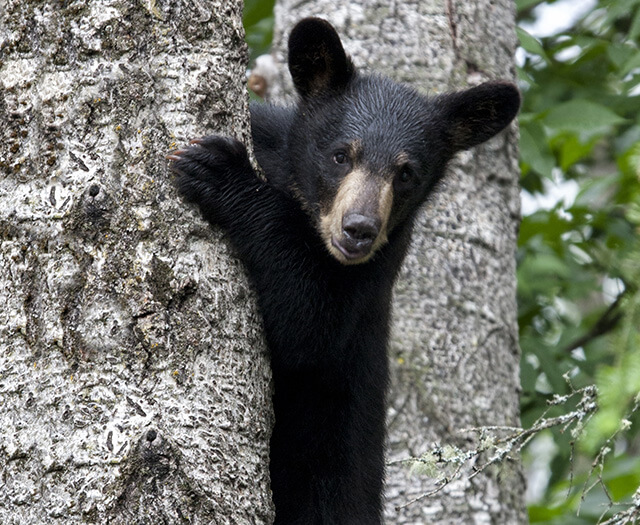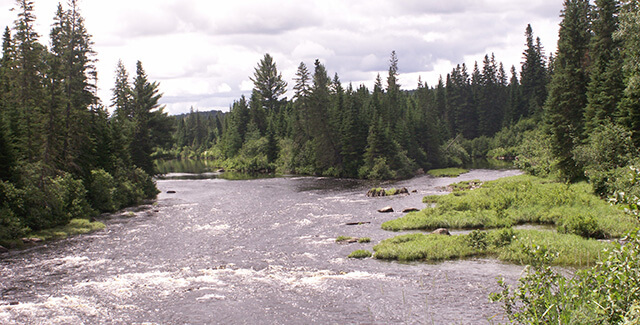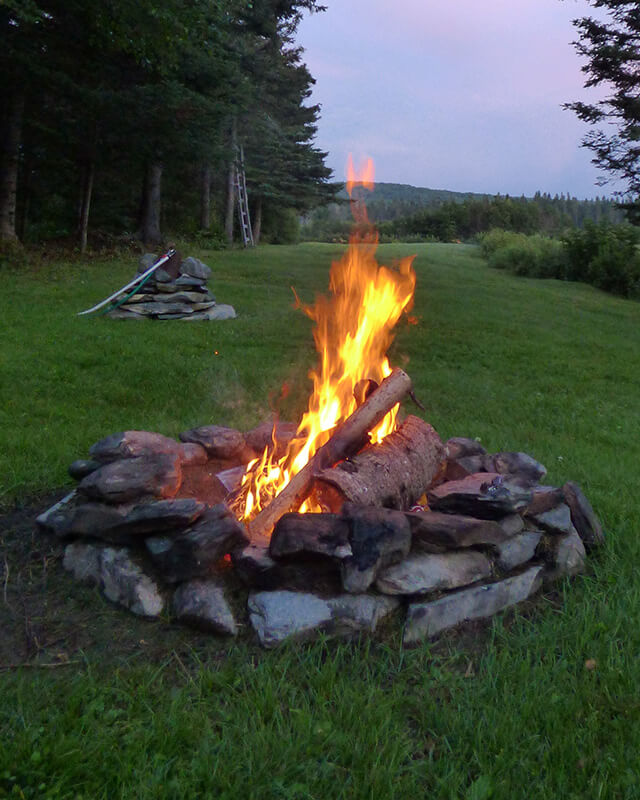 Guided Bear Hunting Rates
Full service guided Bear hunt - $1995
Non-hunter (space permitting) - $700
North Maine Woods gate fee - $40 NR
Maine meals and lodging tax - $27
Big Game License - $115 NR
Bear permit - $75 NR
7 Day Fishing License - $40 NR
Gratuities for guides and cooks not included
Deposits are non-refundable