Guided Maine Hunting Trips
Guided Black Bear Hunting in Northern Maine
At Northern Hideaway Outfitters, we pride ourselves on offering superior guided black bear hunting. We have excellent hunting packages for Maine black bear hunting, guided moose hunting, and fishing trips. These are available for the whole family or a group of friends every year during the month of September.
With 136,000 acres of forest, we can guarantee that you will see your fair share of wildlife to hunt. Each of our guided black bear hunting trips are available for five days of hunting and fishing, with nights lodging in our comfortable cabins. If you are interested in guided moose hunting or our black bear hunting packages, contact us today to reserve your spot on one of our Maine hunting trips!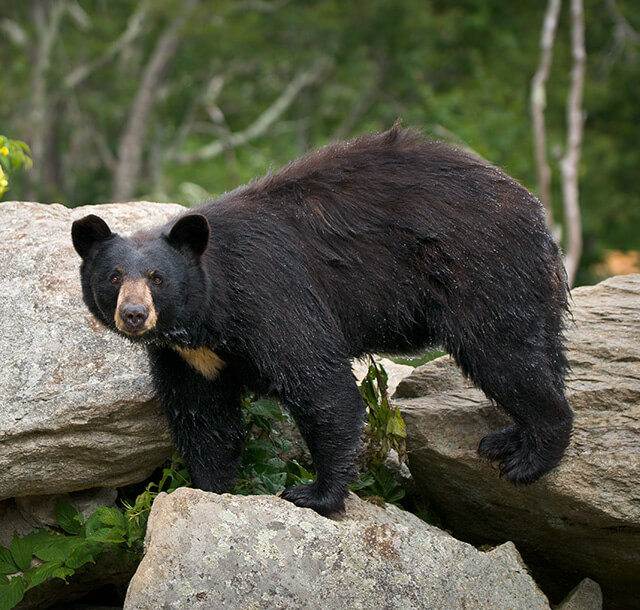 Superior Maine Black Bear Hunting Guides
For our Maine black bear hunting, you can choose between our guided and DIY hunting experience. With our guided hunting package, our Maine bear hunting guides will help you track, hunt, and skin black bears during your stay. We offer bait hunting for our guided black bear hunts, and you can use a rifle, shotgun, muzzleloader, pistol, or bow. Provided in our week-long Maine black bear hunting trip, is lodging in our cabins, three meals a day, and access to fishing on Big Black River.
Our self-guided Maine black bear hunting allows four hunters a week to completely track and skin their black bears on their own. For this guided hunting trip, you will be responsible for cooking your meals, lodgings, and the tracking and hunting of black bears. We recommend this unguided hunting experience for more advanced hunters looking for a new adventure. Because our hunting outfitter is located on the edge of Big Black River, all our guided and DIY hunters have the opportunity to experience a true Maine fishing trip as well by catching muskies and trout during off times. Contact us today to save your spot for our Maine black bear hunting this fall!
Exclusive Guided Moose Hunting Expeditions
The second Maine guided hunting trip we offer at Northern Hideaway Outfitters is our Maine guided moose hunting. For those lucky enough to obtain a moose hunting license via the lottery of Maine, we hope that you will choose us for your moose hunting destination. Because we are located in Zone 1 and have a perimeter of 200 sq miles, we know that our location gives you ample opportunities to hunt moose. Our guided moose hunting includes cabin lodging, fishing on Big Black River, three meals a day, tracking, and skinning of your animal. If you are interested in our guided moose hunting, secure your spot today!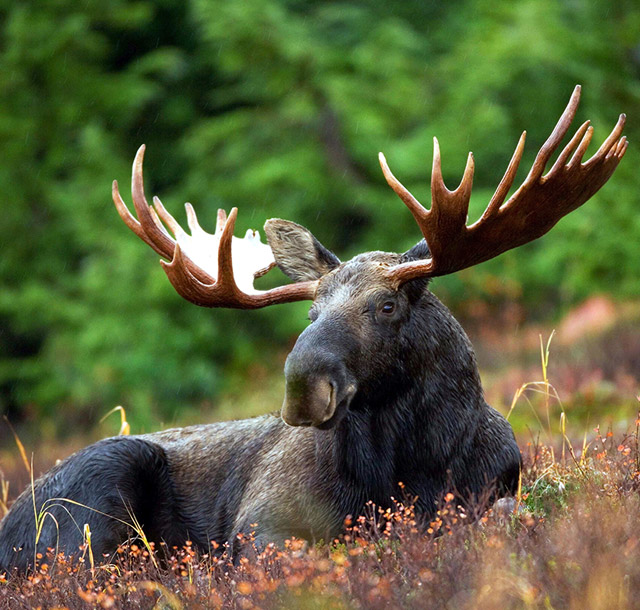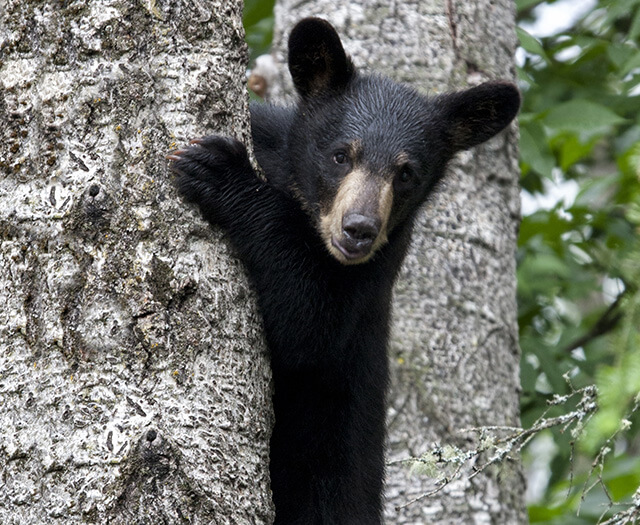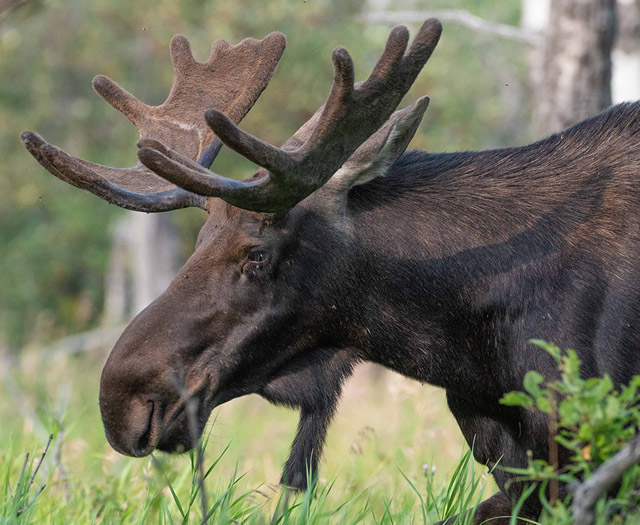 Northern Hideaway's Guided Maine Hunting Trip Pricing & Information
If you are interested in a hunting experience that is unlike any other, consider spending a week this fall with the Maine bear hunting guides at Northern Hideaway Outfitters. For pricing on our Maine black bear hunting or guided moose hunting, see our packages below.
Full service guided Bear hunt -$2800
Non-hunter (space permitting) -$900
DIY Hunter Bear Hunt- $1900
Maine Moose Hunting(No Tag Provided)- $6500
Moose Hunting(Tag Included)- $18000
Upland Bird Hunting(Initial Cost)- $4500
Upland Bird Hunting(After Intital Cost)-$1000
North Maine Woods gate fee -$50 NR
Maine meals and lodging tax -$27
Big Game License -$115 NR
Bear permit -$75 NR
7 Day Fishing License -$40 NR
Gratuities for guides and cooks not included
Deposits are non-refundable
Contact our team today for more information on our guided black bear hunting and to save your spot!