Black Bear Hunting
Maine is considered one of the best locations around for black bear hunting opportunities. The Pine Tree State provides sportsmen and sportswomen fairly easy access to a significant population of Ursus Americanus, or the American blank bear, a game animal that requires a high amount of skill, endurance, and patience to successfully harvest.
The state has estimated that there are more than 30,000 black bears in Maine alone. Because of this abundance, there are all sorts of methods available for hunters eager to take part in both spring and fall black bear hunting trips, including archery, muzzleloaders, hand guns and slug guns.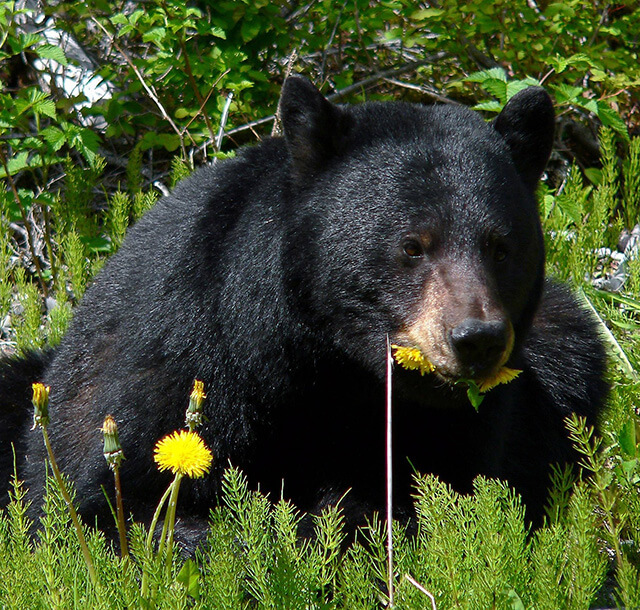 Consider Our Guided Black Bear Outfitters
Maine black bear hunting trips can be fine opportunities to not only enjoy a quality hunting experience, but experience the tranquil scenery of Maine's forests and bogs. Even better, guided black bear hunts can come with the expertise of people who know the woods, know bear behavior, and can suggest the right ways to track a bear or lure them with bait. Expert guides can also provide assistance with the hunting process and any skinning, especially if a hunter wants to take home a one-of-a-kind trophy of their hunting adventure. Guides are also familiar with all required state laws, including proper permits needed and various rules and restrictions from the Maine Department of Inland Fisheries and Wildlife, or MDIFW.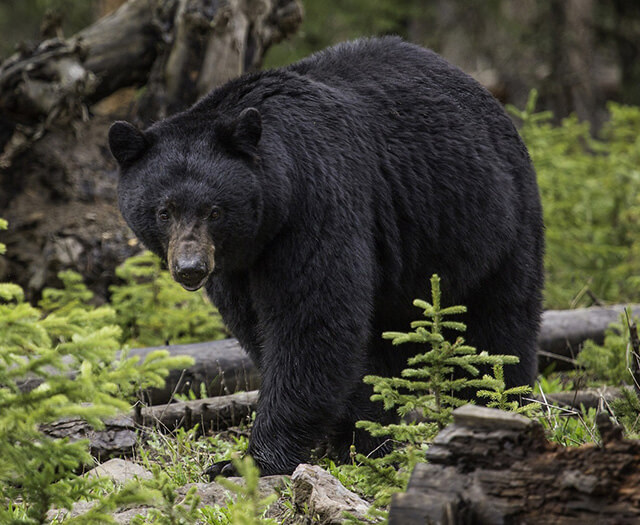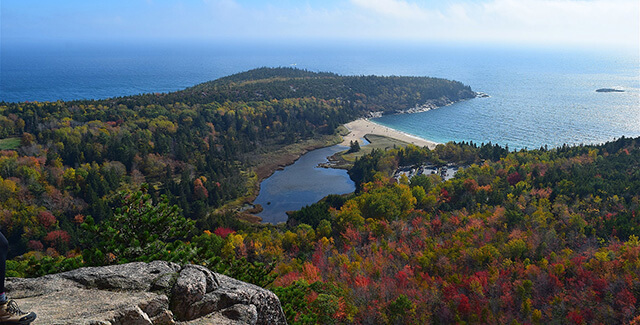 Black Bear Hunting Trip Rules
The MDIFW tries to create conditions and tips that are safe for black bear hunters and others in forestlands, and also manage different wild animal populations effectively to make sure there is good hunting in future years.
Requirements for black bear hunting include: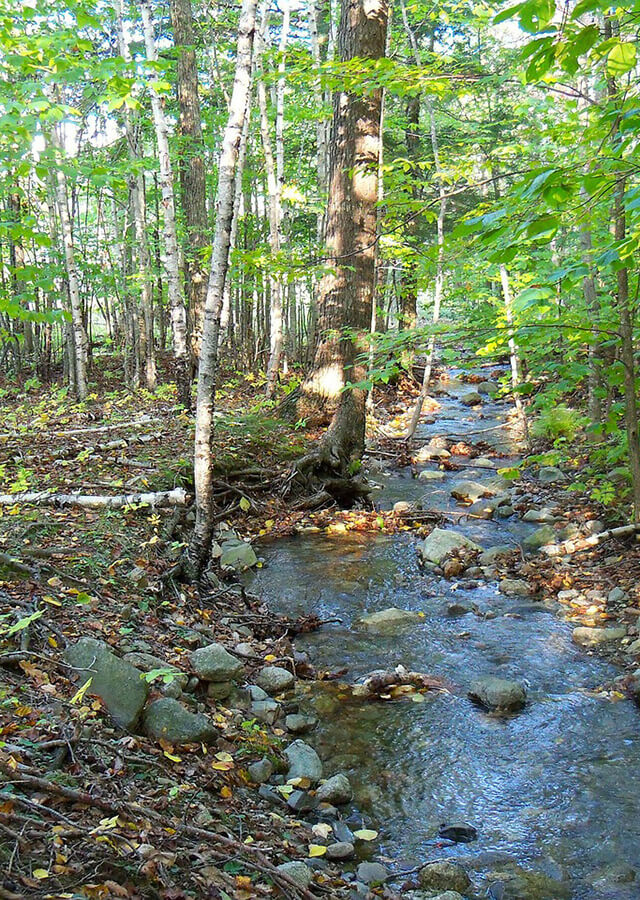 Permits, which are available for $27 for Maine resident or $74 non-resident. Late-season permits are $40 for non-residents who want to during the fall hunting season. A separate license is required for anyone who wants to trap a bear. Other permits might be needed for people placing bait on public reserved land or wildlife management areas.
Hunters can black bear hunt on their own property without a big game license but they are required to have a bear hunting permit.
Resident guides can take up to five non-resident hunters at a time. They can also use dogs.
As of 2018, two black bear may be taken each year, one by trapping and one by hunting black bear.
After a successful hunt, the hunter must take a premolar tooth from the carcass, and then take it to a MDIFW site. This can help wildlife officials track age and gender of bears that are harvested.
Overall, guided black bear hunting in Maine can be an exciting endeavor for a solo hunter or a group of hunters.