Safe & Affordable Maine Black Bear Hunting
With access to 136,000 acres of Maine forest, Northern Hideaway Outfitters is the ideal location in Maine to take your family or friends on a bear hunt. The closest town being 50 miles away, means that taking our guided hunting trips will include a healthy dose of nature and a well-needed break from technology. For our Maine bear hunting, we supply expert trained black bear hunters to guide you through the ultimate hunting experience. This includes assisting you in bait hunting, driving you to the tree stands, and even skinning and preparing your harvested black bear for you to transport it home. If you are a hunter at heart and have never experienced black bear hunting, now is your opportunity! Contact us today and secure your spot in our fall black bear hunting season!
Jam Packed Guided Black Bear Hunts
What can you expect from our guided hunting trip at Northern Hideaway Outfitters? You will arrive on Sunday at the camp. Maine prohibits the hunting of black bears on Sunday, so this is the opportunity for us to walk you through the week, introduce you to your expert hunter guide, and help you get settled for the week ahead. The group will draw hats for which tree stands they will be hunting from for through the week to be fair to all members of the guided hunting trip. Before arriving, you will also inform us of the type of weapon you will be hunting with during the week. The state of Maine allows bow, pistol, rifle, shotgun, and muzzleloader, so the choice is yours.
Each morning you will wake up and have a hearty breakfast prepared by our chefs on site. After that, the team will go out and try out their guns or weapons and make sure that they are firing correctly and ready for the day of bear hunting ahead. The late morning before lunch is downtime for many of our black bear hunters. This is a great opportunity to take a kayak out on Big Black River or try your hand at fishing muskies or trout. Then our group will gather for lunch and get ready to go out to the treestands. At Northern Hideaway Outfitters, our goal is to have everyone in their treestands between 2 pm and 4 pm, and pick up is within an hour of dark. A bagged lunch will be given to you before you enter your tree stand that will serve as your dinner. Then we bring you, and hopefully, your killed spoils back to the camp and let you sleep and get ready for another day of your guided hunting trip.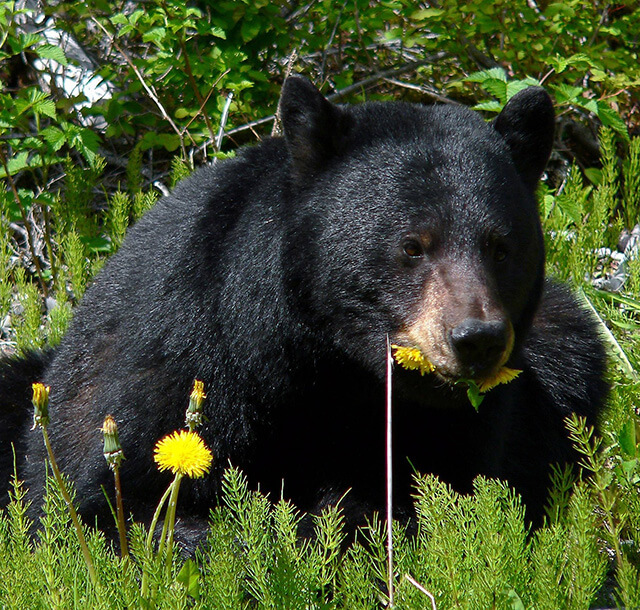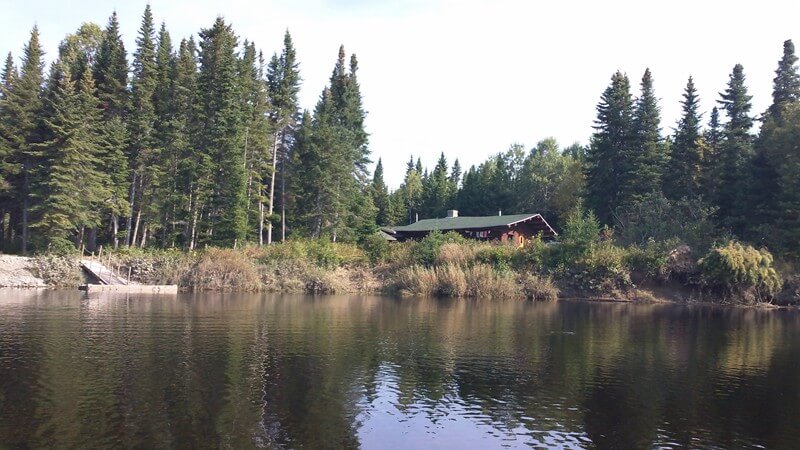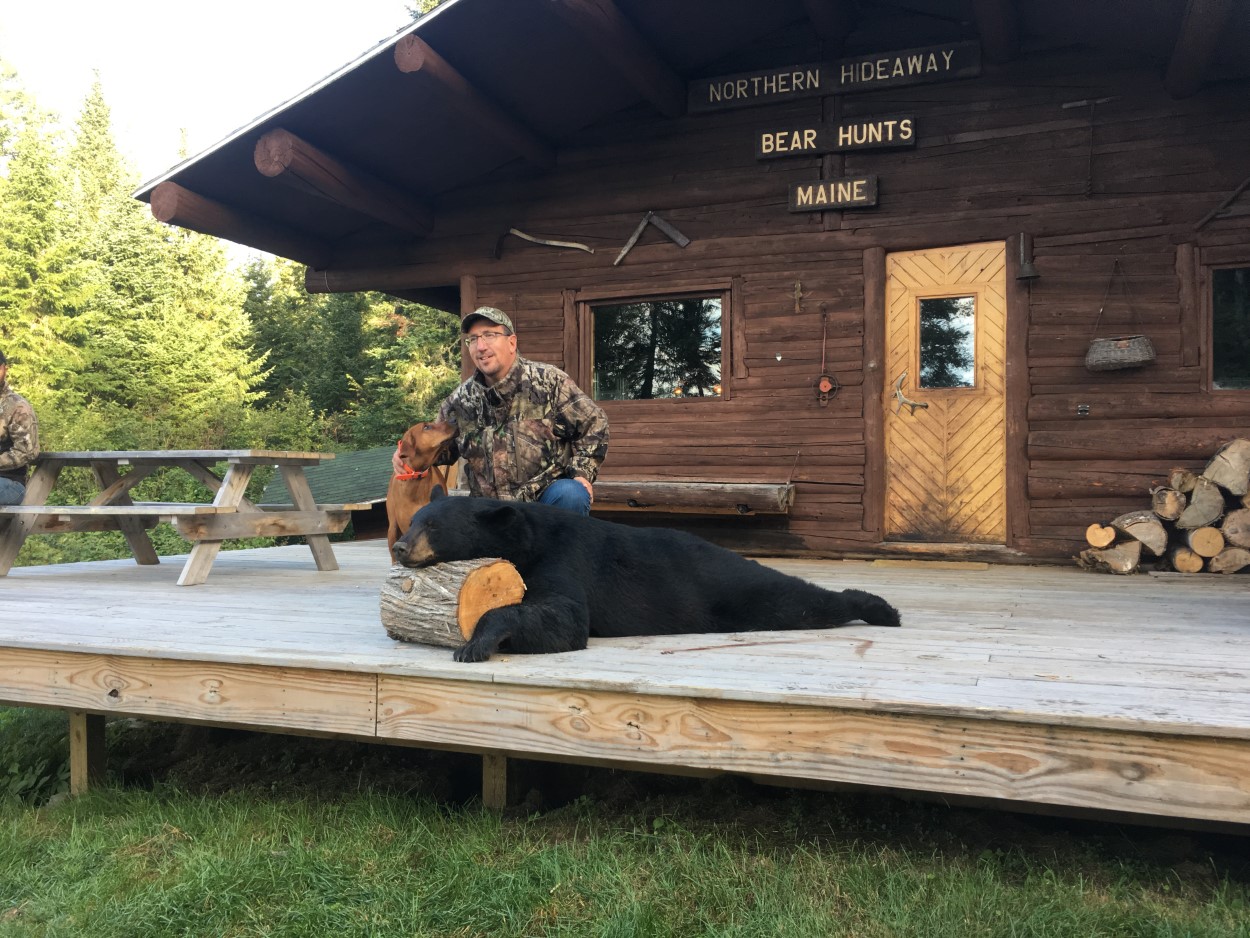 Effective Bait Hunting Strategies
Here at Northern Hideaway Outfitters, all our black bear hunts are completed with bait hunting. Bait hunting is a black bear hunting tactic that involves loading a 50-pound barrel with bait and placing it below your tree stand. The goal is to lure bears to the tree stand by the smell of the bait. We use sweets and treats to attract our black bears, and our favorite sweet to use is peeps. This is a much safer way to do guided black bear hunts and will ensure that you are 100% protected during the entire process. Our team will set up the bait barrels every afternoon before sending you to your tree stand for the afternoon and evening. Luckily for you, our expert hunting guides track black bears every single week to ensure that you are set up in the best location to see and hunt the highest number of black bears during your stay. If you are looking for a safe and family-friendly black bear hunting trip, then look no further than Northern Hideaway Outfitters!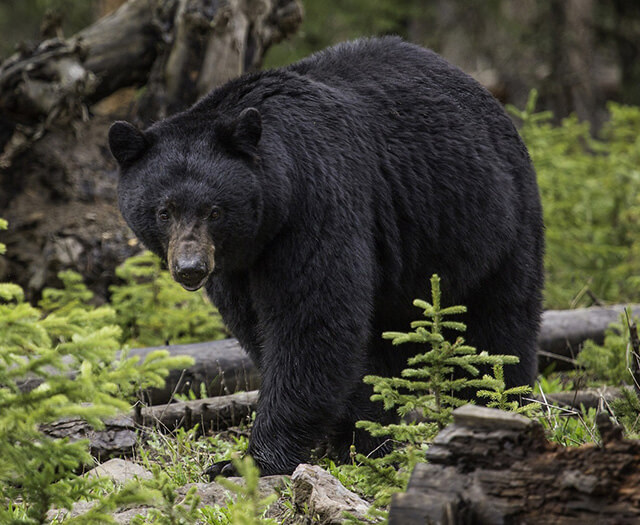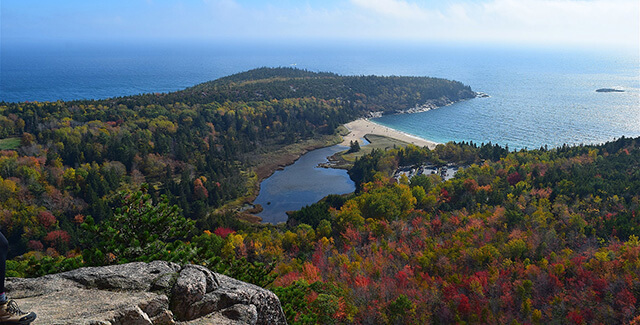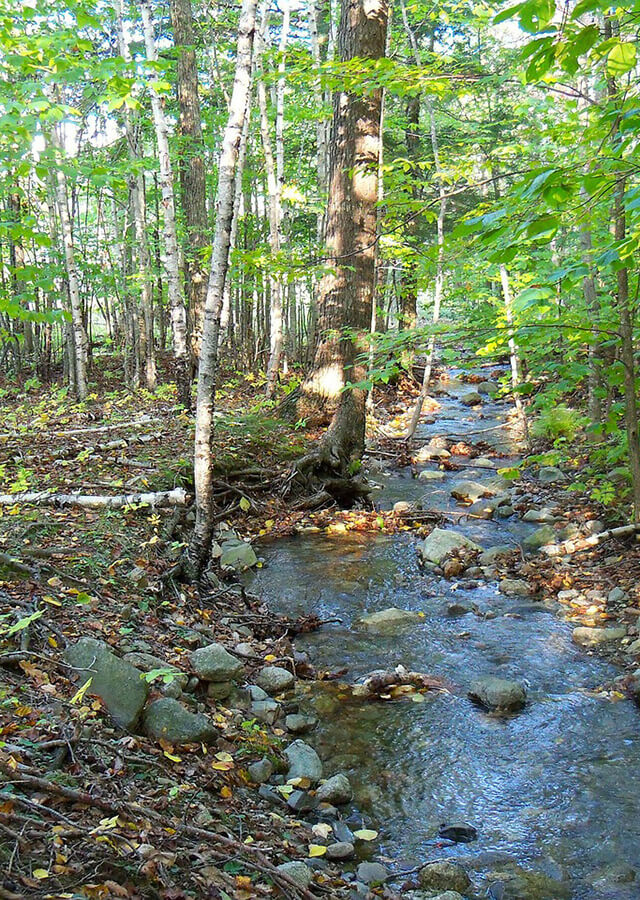 Secure Your Spot In Our Maine Black Bear Hunts Today!
Black bear hunting is a once and a lifetime experience that we offer to our hunters through our guided black bear hunts. These guided hunting trips are the perfect excuse for family bonding, bachelor parties, reuniting with friends, and teaching your older children new skills. The many accommodations we offer above for our black bear outfitter, along with our skilled black bear hunting guides, make our hunting experience unique and effective. By employing safe bait hunting tactics, we can ensure that you see and have plenty of opportunities to kill black bears. Our hunting spots for our black bear hunts are limited, call or contact us today before we run out!
Want more of a hunting challenge? Check out our DIY black bear hunting trips!