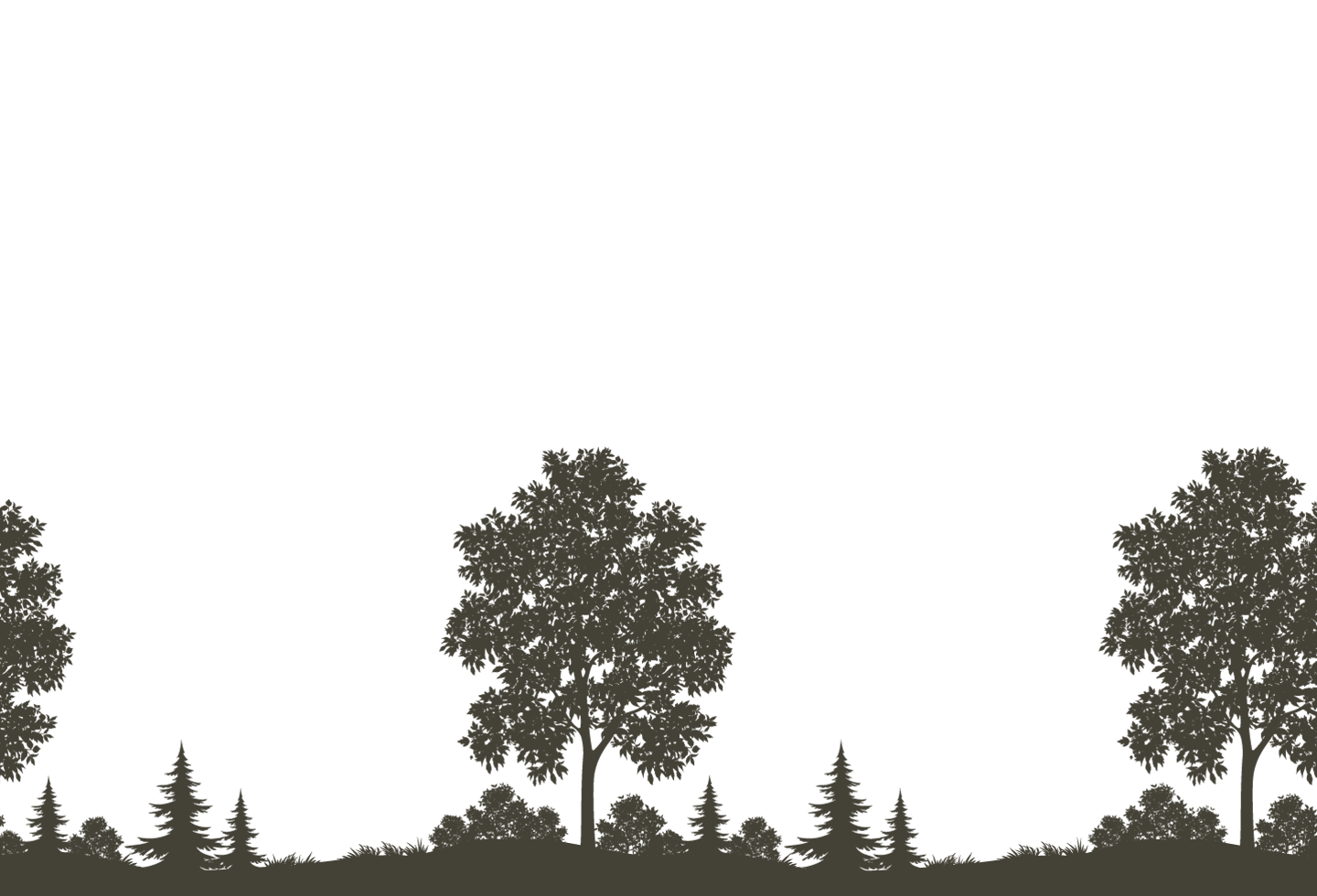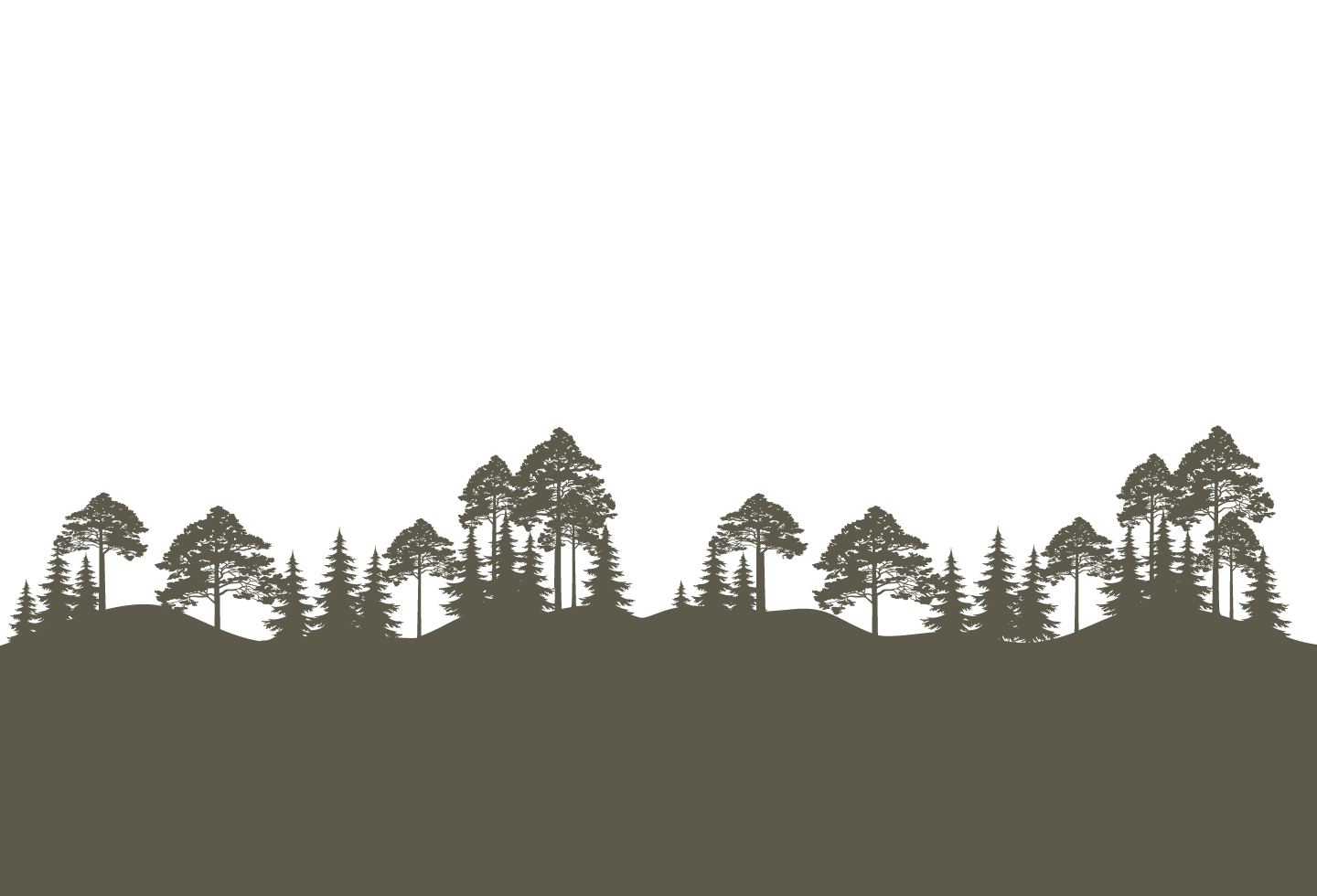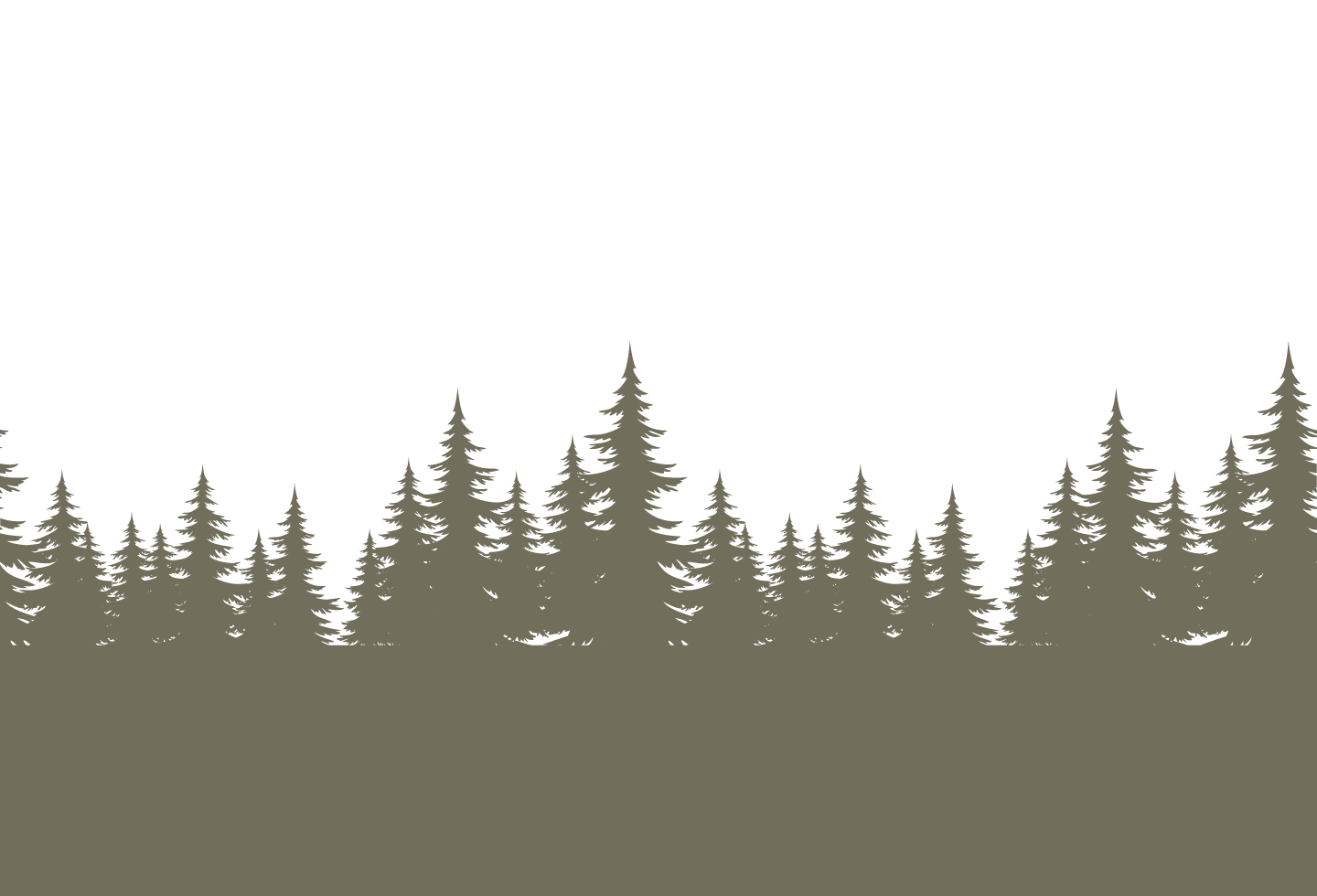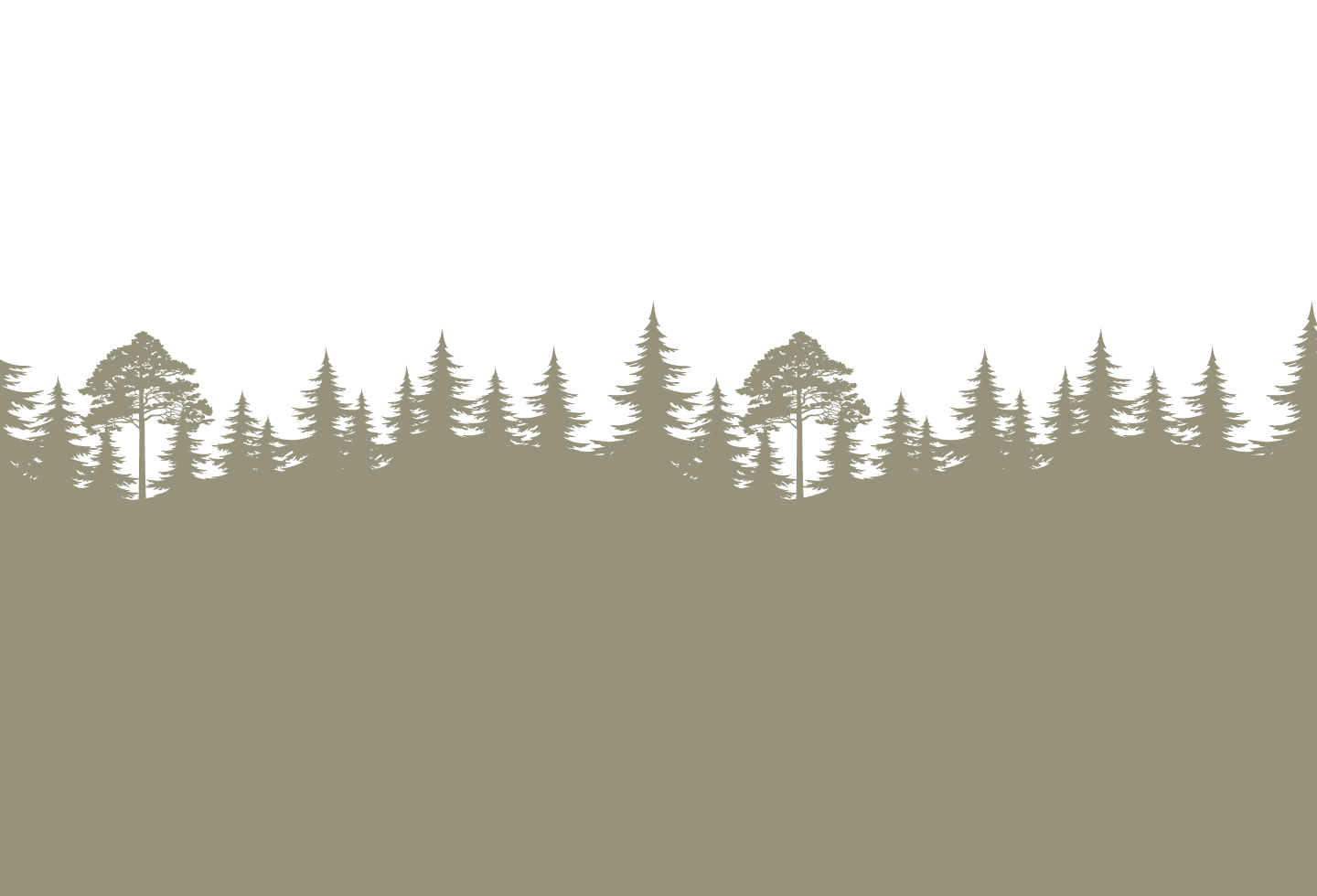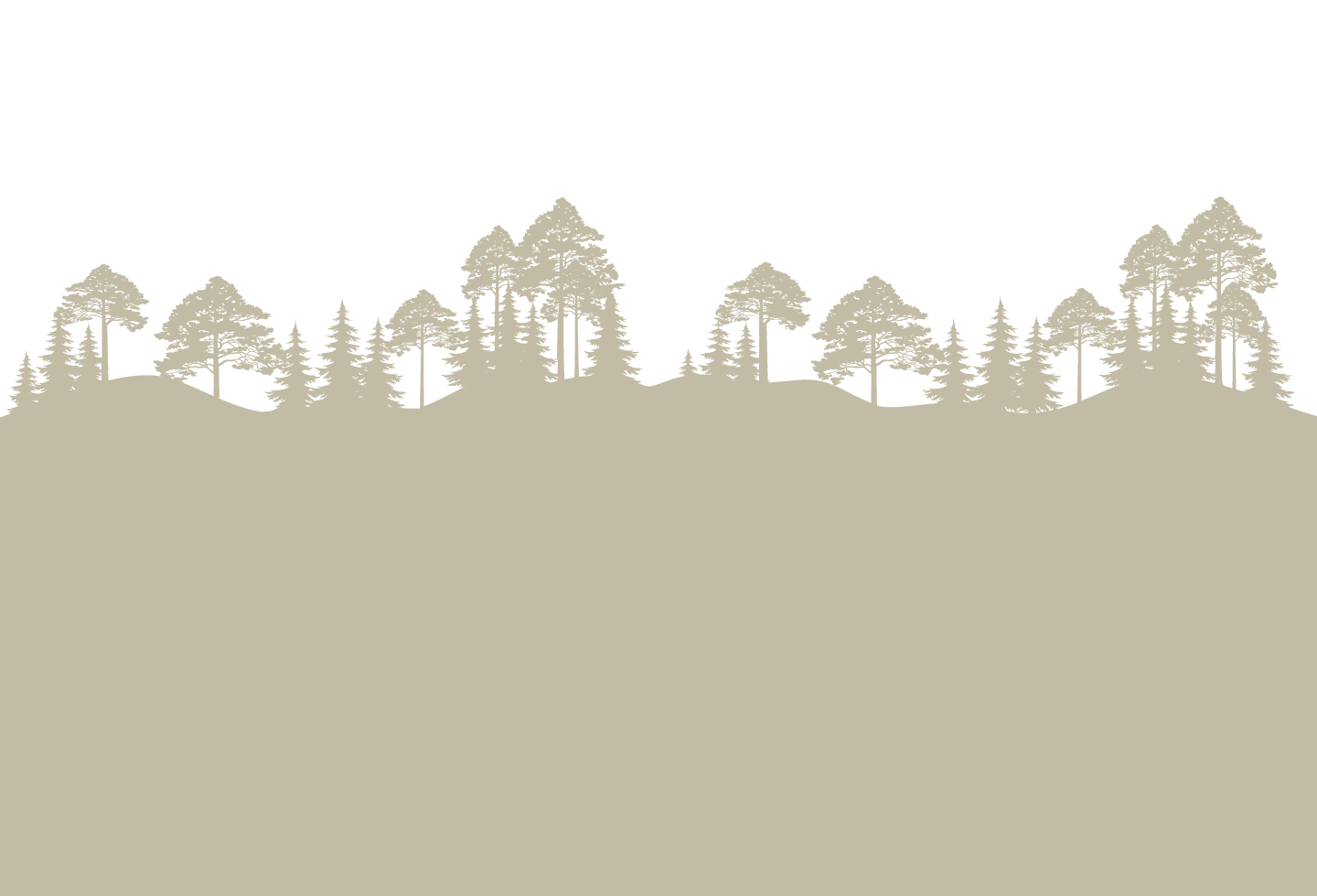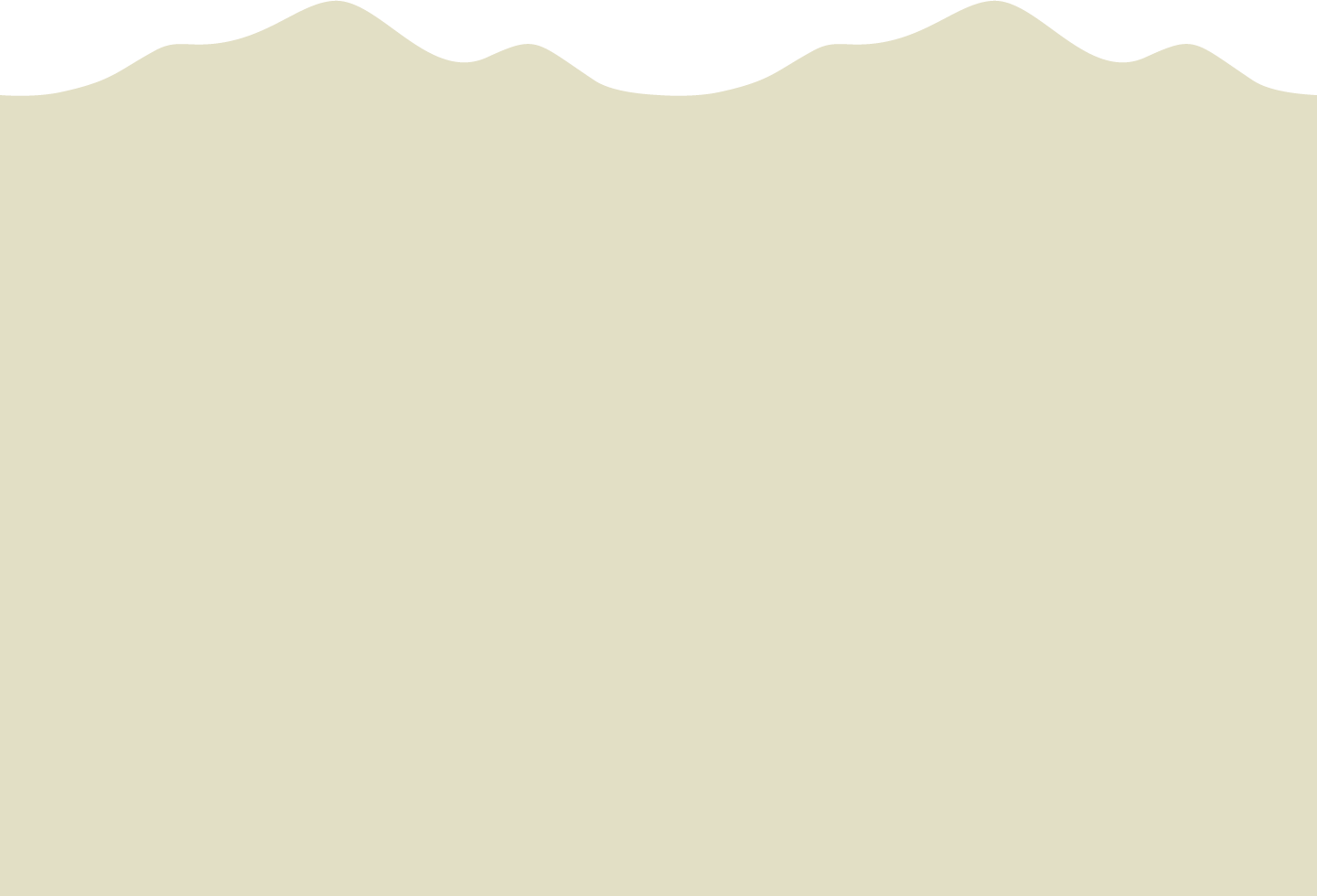 Maine Bear Hunts
Book your Maine bear hunting trip now! At Northern Hideaway Outfitters, we provide the best, true remote cabin bear hunting Maine has to offer. Our hunting camps are located more than 50 miles from the closest U.S. town, behind the gate system of the North Maine Woods. You will be staying, hunting and fishing in some of Maine's most remote woodland. We are located close to the Canada border in unorganized township T14 R15, on the banks of the Big Black River. We offer black bear hunting from full service guided bear hunts to do-it-yourself self guided bear hunts along with probably the best Muskie fishing east of the Mississippi.

Your Bear Hunting Trip
Here at Northern Hideaway Outfitters, we offer a wide selection of activities including, guided bear hunts. These are great for first timers or people that want a full service package, which includes lodging and meals. We take our guests hunting in different locations each week, so every time feels like the first week of hunting season! Come enjoy hunting and fishing with a group of your friends and take in all the beauty that Maine has to offer!
Learn More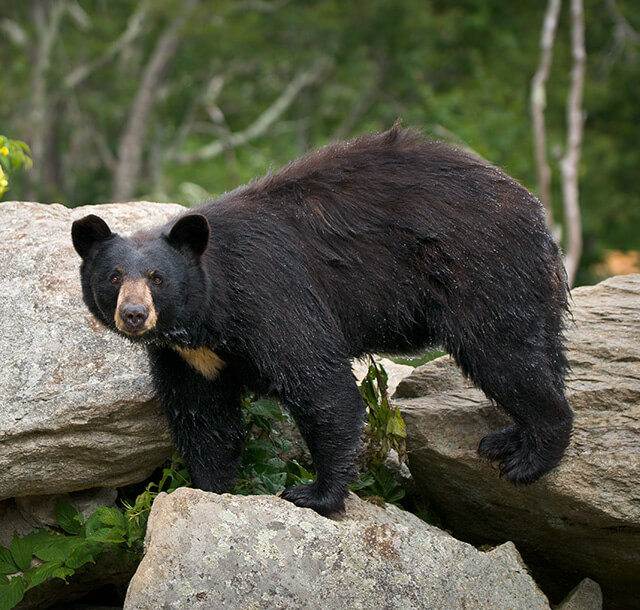 Affordable Hunting Trip Options
If you're a seasoned hunter and you're looking to save a little bit of money, a DIY hunt is the perfect option for you. An affordable hunting trip like this is an exciting adventure that's unlike any other! If you're in need of a unique bear hunting experience, then a non-guided hunt may be exactly what you want (min. of 4 hunters). We'll show you the sites, provide advice and bait...and you will do the rest!
Learn More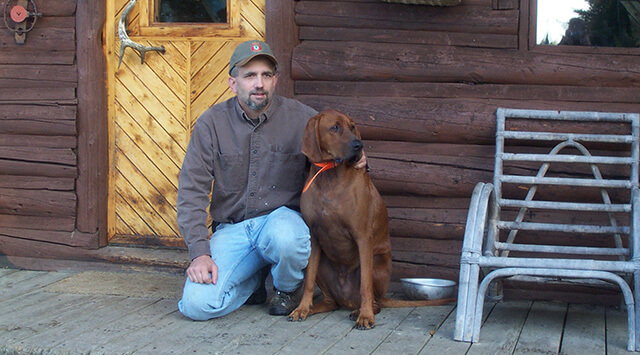 Curt Enck,
Maine Registered Guide
With over 25 years of bear hunting seasons in Maine, Curt Enck provides invaluable experience as your guide. Curt is a member of the Maine Professional Guides Association and is ready to lead the way as your Maine bear hunting guide.
Upcoming 2020 Dates
August 31 - September 5 (1st week)
September 7 - 12 (2nd week)
September 14 - 19 (3rd week)
September 21 - 26 (4th week)