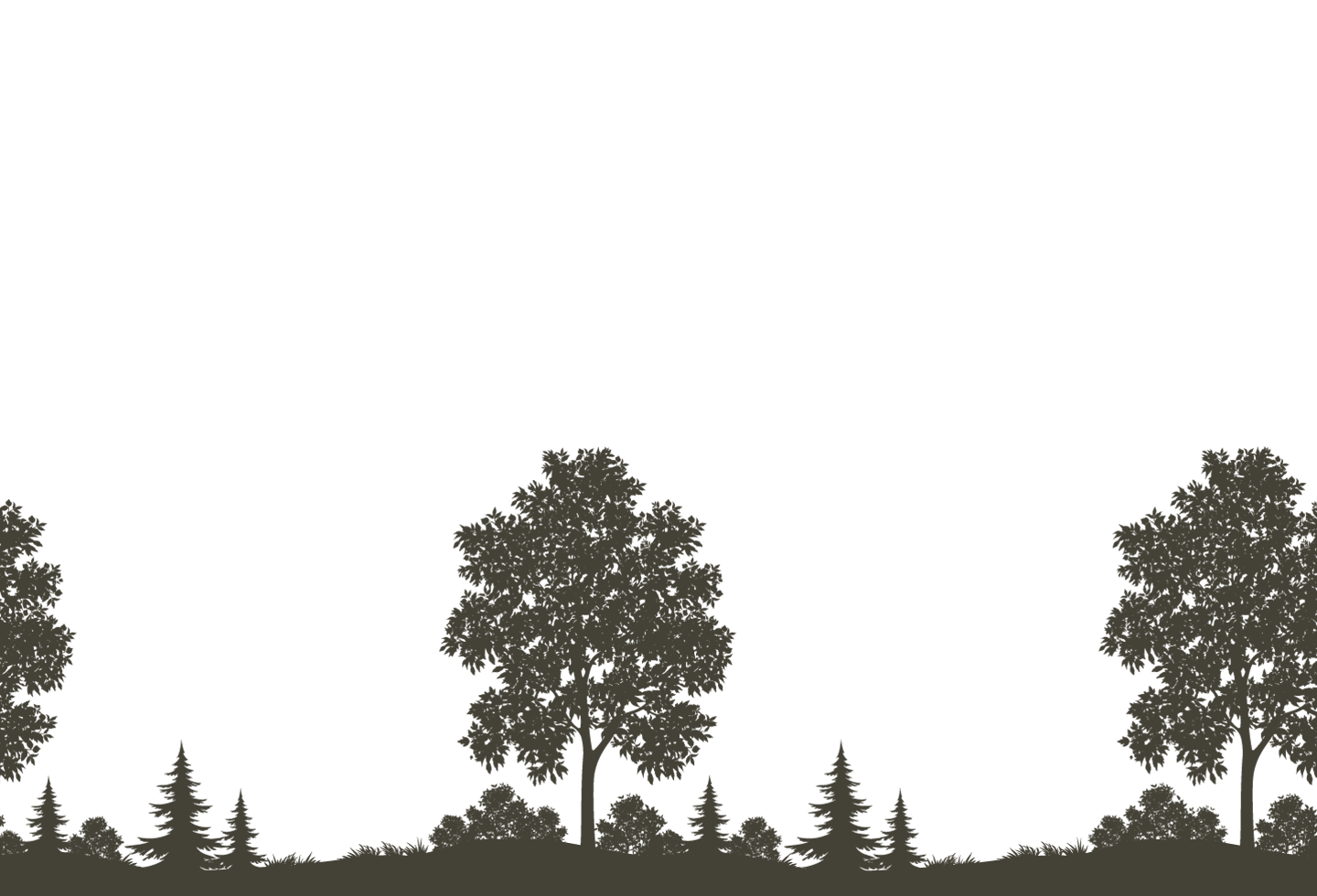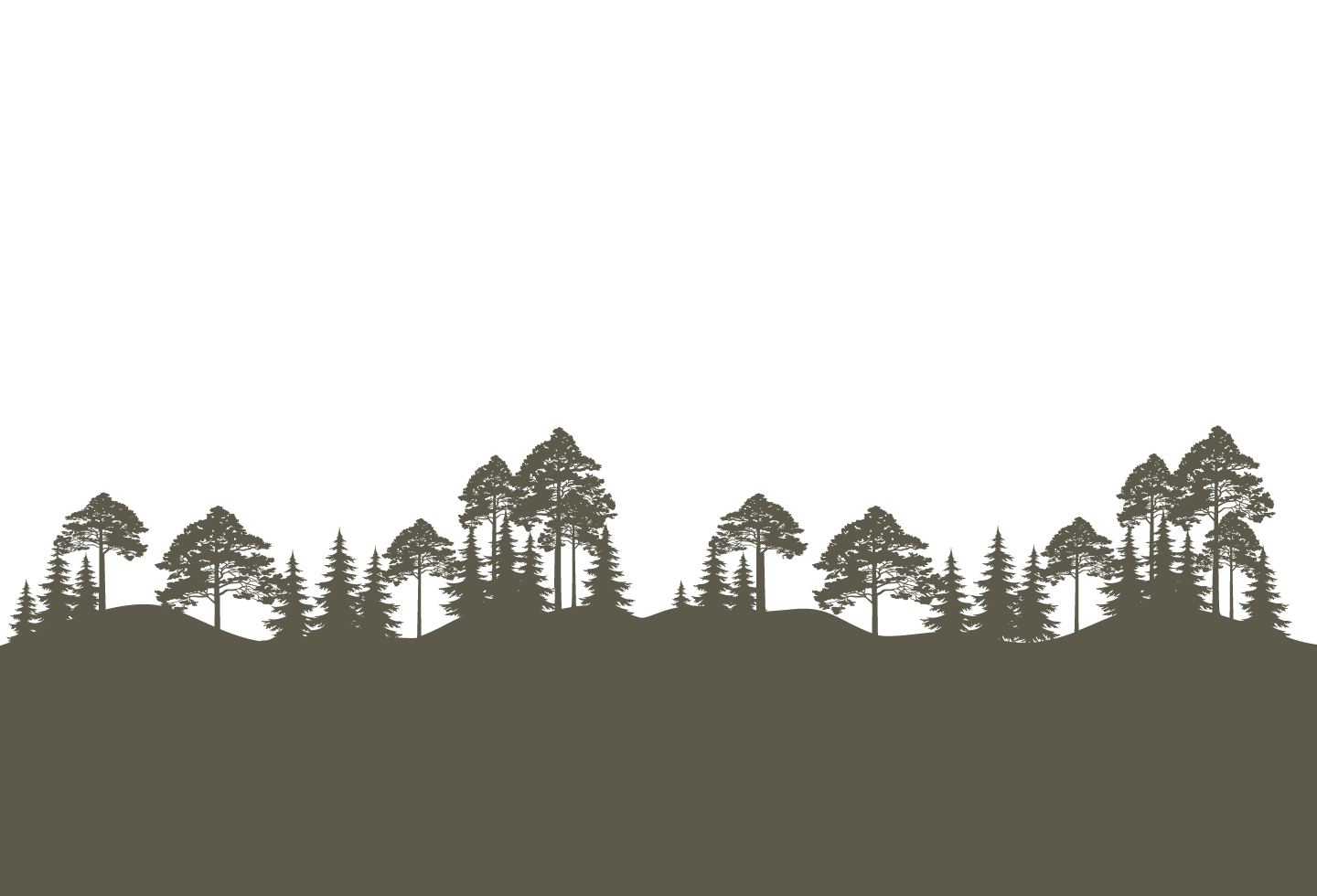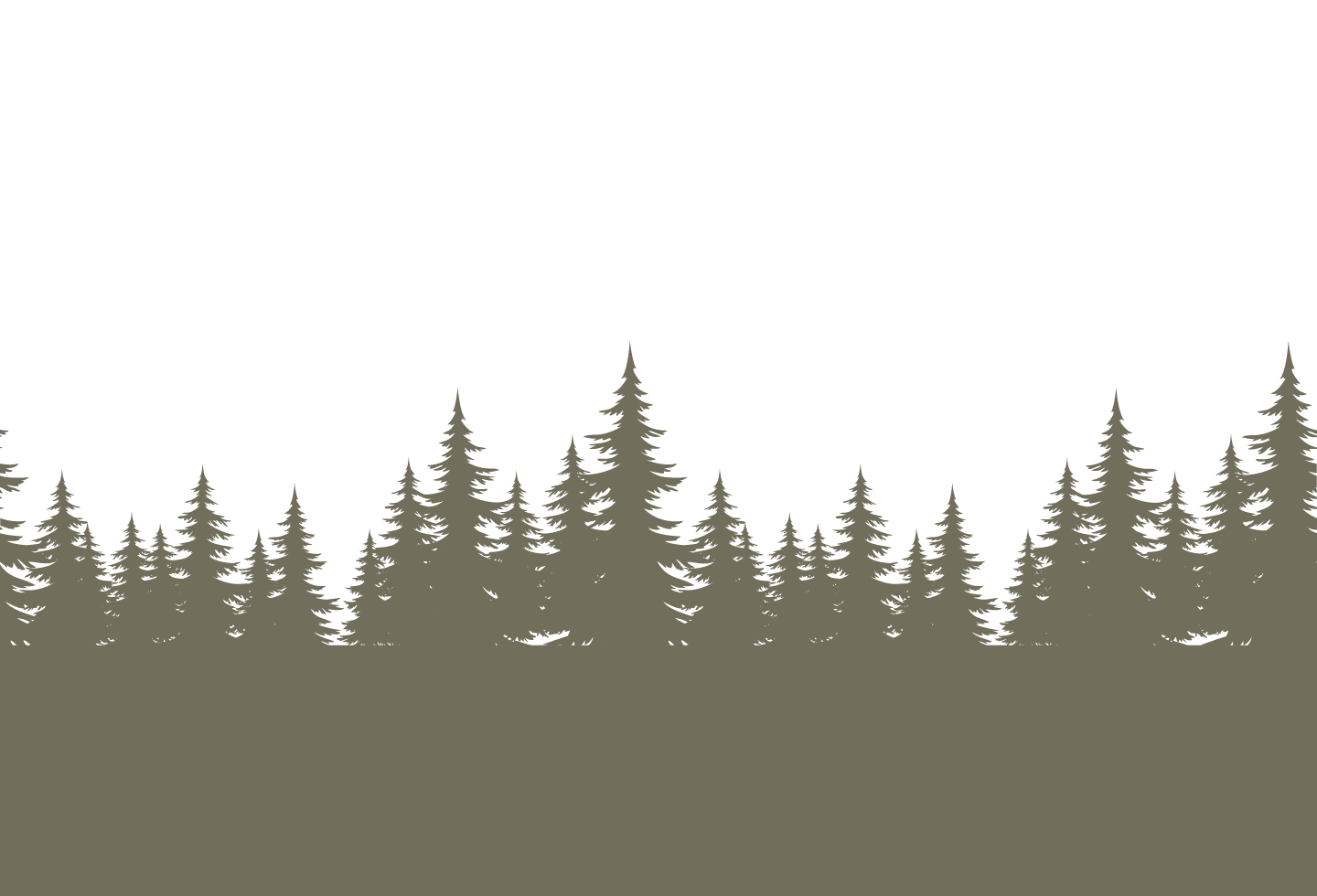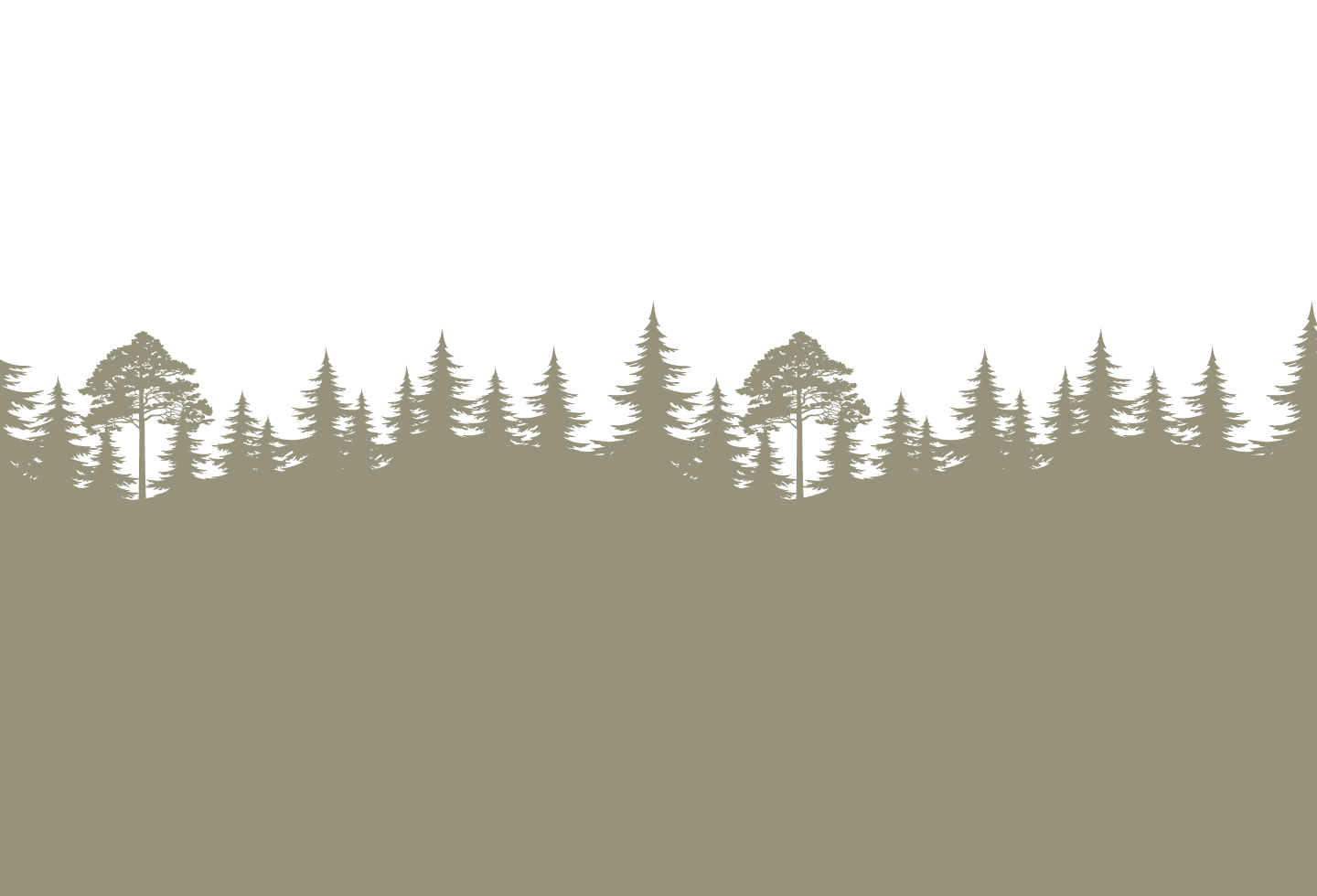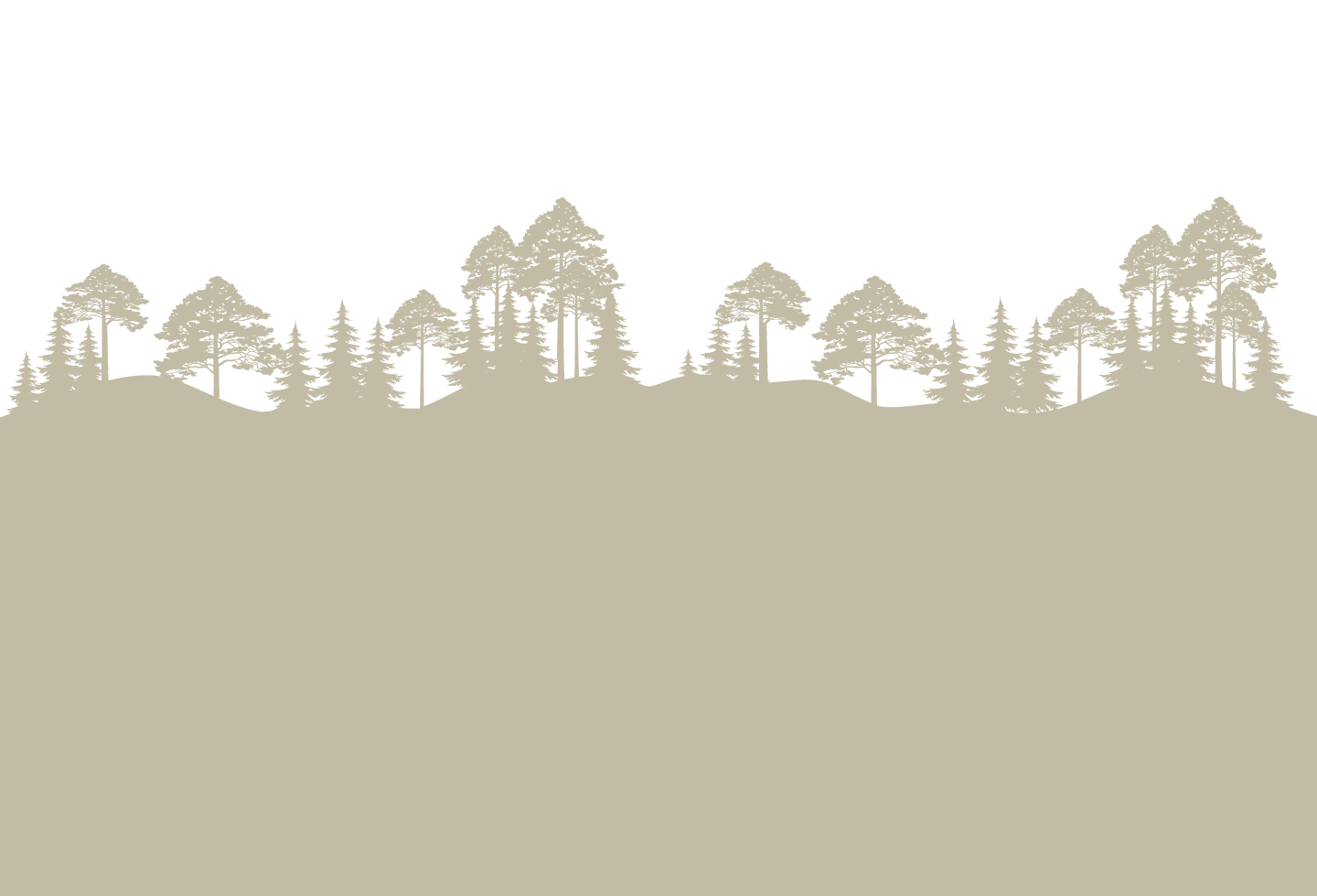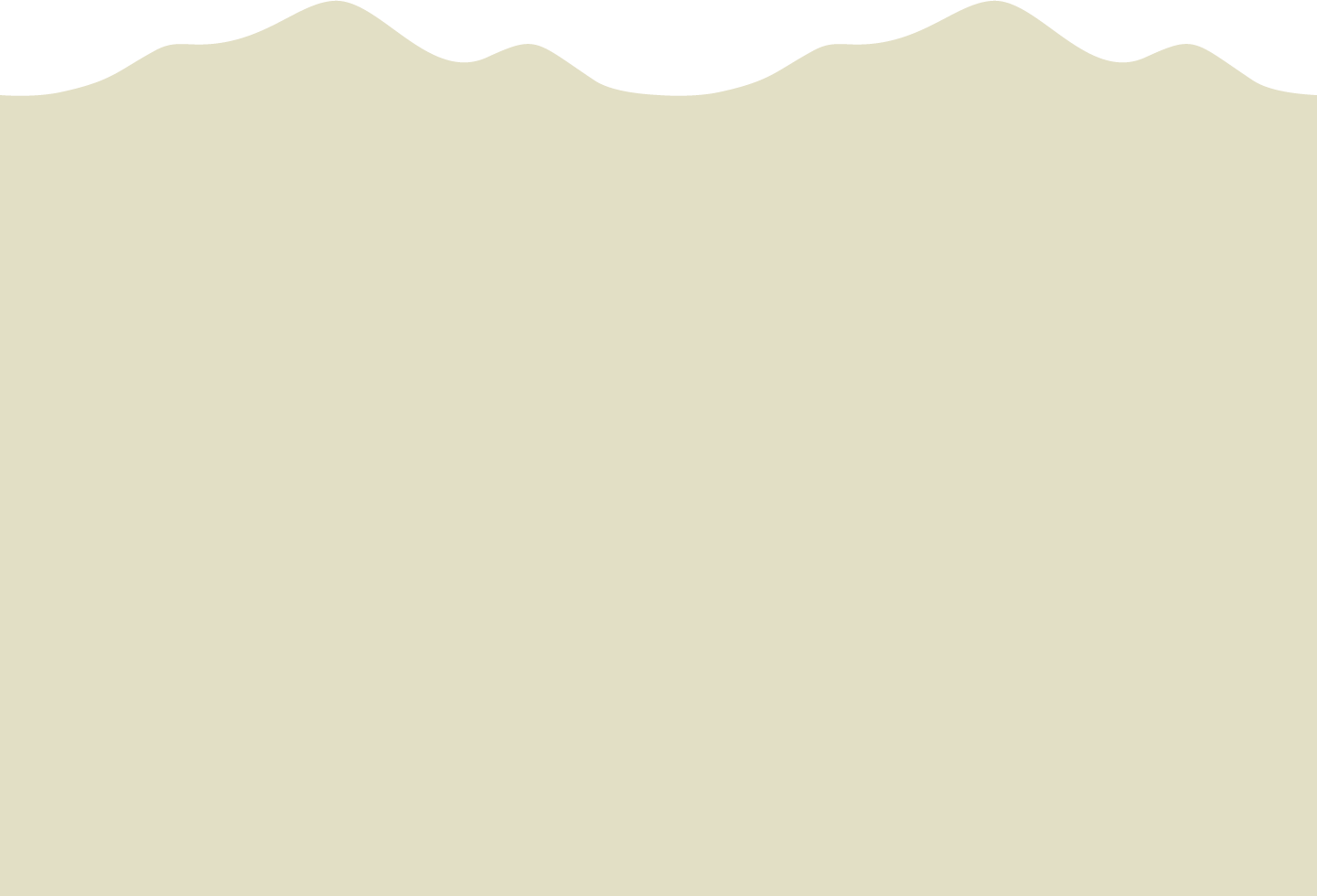 Experienced Northern Maine Black Bear Hunting Outfitters
At Northern Hideaway Outfitters, we have over 25 years of experience in hosting successful fall bear hunting seasons. Our Maine black bear hunting outfitters offer 136,000 acres of Northern Maine forest and rivers for hunting black bears and fishing for trout and muskies. We offer both guided black bear hunting and non-guided black bear hunting, so you can choose bear hunting trip that fit your needs and level of hunting expertise. Our Maine bear hunting outfitter is located 50 miles from the closest United States town, which means your hunting experience will be undisturbed by tourists and technology. Our team of experienced Maine bear hunting guides will be there to help you as you tackle black bear hunting for the first or hundredth time. If you are looking to experience a hunting trip of a lifetime with your friends and family, book your trip today at Northern Hideaway Outfitters.

Facts About Our Maine Bear Hunting Guides & Services
Due to a high percentage of black bears in the Maine forests, black bear hunting is open to those who are licensed from late August to the end of September. Black bear hunting can be dangerous, which is why those wishing to enjoy Maine bear hunting season should seek out Maine black bear hunting outfitters to assist them. With the vast acres of land and forest that we offer at our Maine black bear hunting outfitters, you can be sure that there will be plenty of black bears for you to see and try your hand at hunting.
Our team of expert Maine bear hunting guides will skin your black bear for you, package your black bear meat into coolers for you to take home, and store this all for you during the week. Call us today to see our availability for this fall black bear hunting season!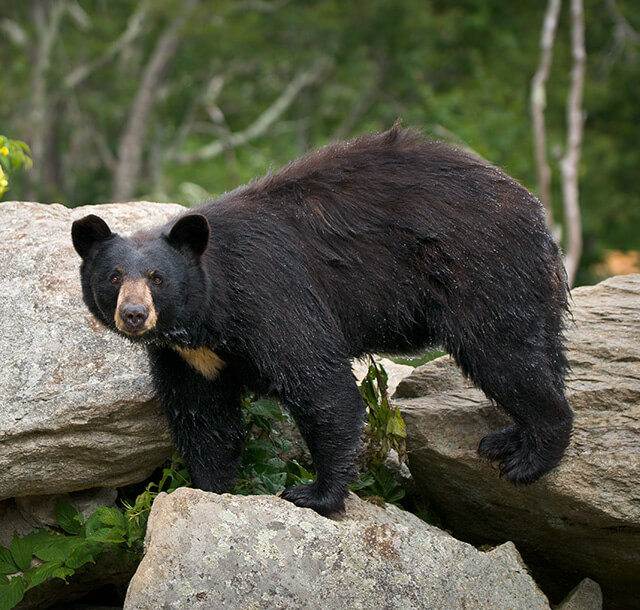 Types of Bear Hunting Trips We Offer
The two bear hunting trips we offer to our clients are guided hunting and DIY or non-guided hunting.
Guided Hunting Trips Include
Lodging in one of our many cabin options. You will be able to stay with your whole group or family.
Fresh made breakfast, lunch, and dinner every day.
Use of our kayaks on the Big Black River.
Hunting guides to set up your bait hunting and drive you to your tree stand. We also pick you up from your tree stand every evening.
Skinning, packaging, and storage of any bear meat during the week
Tracking of any black bears you have wounded but not killed
Tracking black bears to know the best tree stand to place you in for the kill.
Use of showers and bathhouse during the week
12 people during hunting week
DIY Hunting Trips Include
Cabins to sleep in by the edge of the property
Use of our bear skinning facilities- we can skin and package your black bear for you with an additional fee.
Use of our 36,000-acre forest
Big Black River access for fishing muskies and trout
Opportunity to track your own black bears
A more realistic and rustic black bear hunting experience
A group of four needed for each week of the hunting season
Use of showers and bathhouse during the week
12 people maximum during hunting week
We only offer these once in a lifetime bear hunting trips to 16 lucky people a week. 12 for guided hunting trips and 4 for DIY hunting trips. So call us today to schedule your family or friends for this week-long hunting trip!
Reserve Your Spot Today!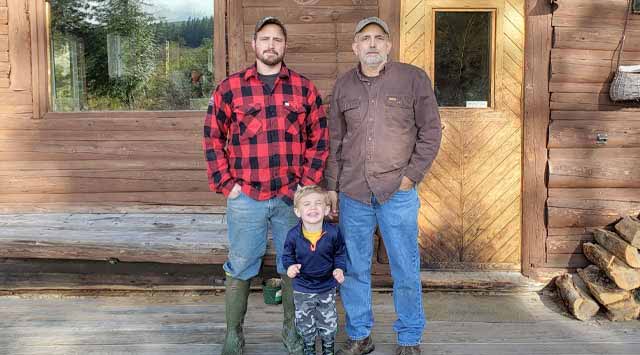 Book Your Trip To Our Maine Black Bear Hunting Outfitters Today
There truly is no hunting experience like big game hunting or black bear hunting. Our team of professional and guided Maine bear hunting guides will be with you through every step of the black bear hunting process. We have a reputation for being an honest and respectable Maine black bear hunting outfitters. We know that your hunting trip with us will be wholesome, fun, and one you won't forget. Our fall dates book up quickly, so call us today to secure your spot! We know that you won't regret it!
Now Booking for 2024 & 2025!