Comfortable Maine Hunting Lodges
Our cabins in Maine are rustic but charming...what better accommodations can you ask for after a day of Maine bear hunting. The Big Black River is just out the front door which provides beautiful views, easy canoeing and excellent fishing. We do not have electricity, however each cabin has propane lighting, gas stoves, and kitchen facilities. The cabins vary in size and style and sleep between 2 and 10 people. Toilet facilities are primitive. We have a central shower/sauna house with hot running water.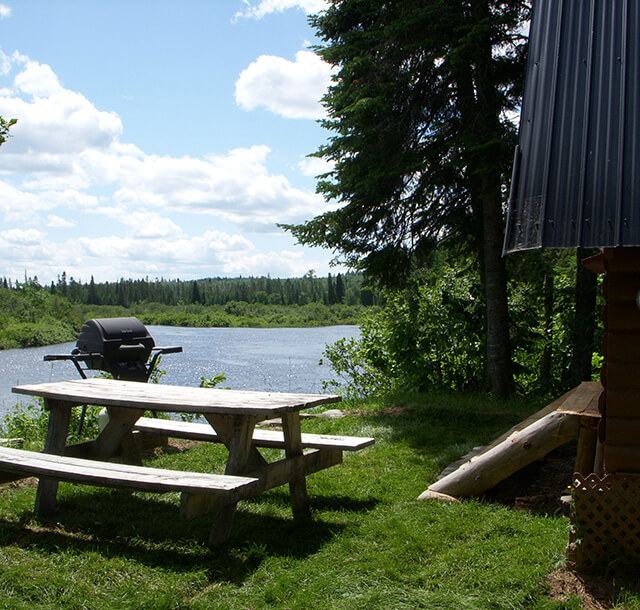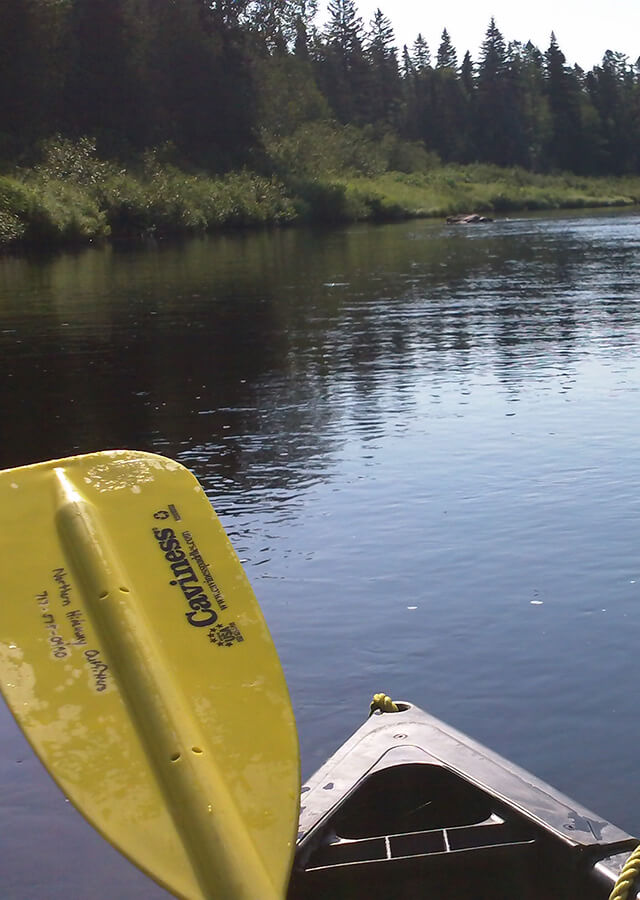 Hunting Cabins You Can Trust
In addition to the great Muskie and Brook Trout fishing, there is also canoeing, kayaking, coyote hunting, target range and a practice bow stand giving you things to do after you harvest your bear. You will most likely see plenty of moose too! So whether your style is guided or self-guided hunting you will always have plenty of things to do in Maine!