First-Rate Maine Hunting Lodges Available At Northern Hideaway Outfitters
When planning your trip to Maine for black bear hunting, make sure you stay in comfort. At Northern Hideaway Outfitters, we are happy to offer rustic and charming Maine hunting lodges for the guided black bear and moose hunting trips we offer each fall. Whether you have a large or smaller, intimate group, our bear hunting camps can accommodate you! If you are interested in learning more about the Maine hunting lodges and options we offer our hunting participants, contact us today!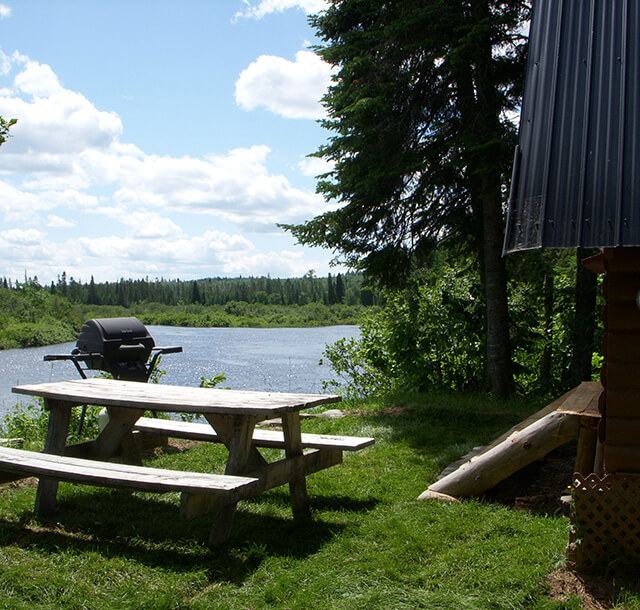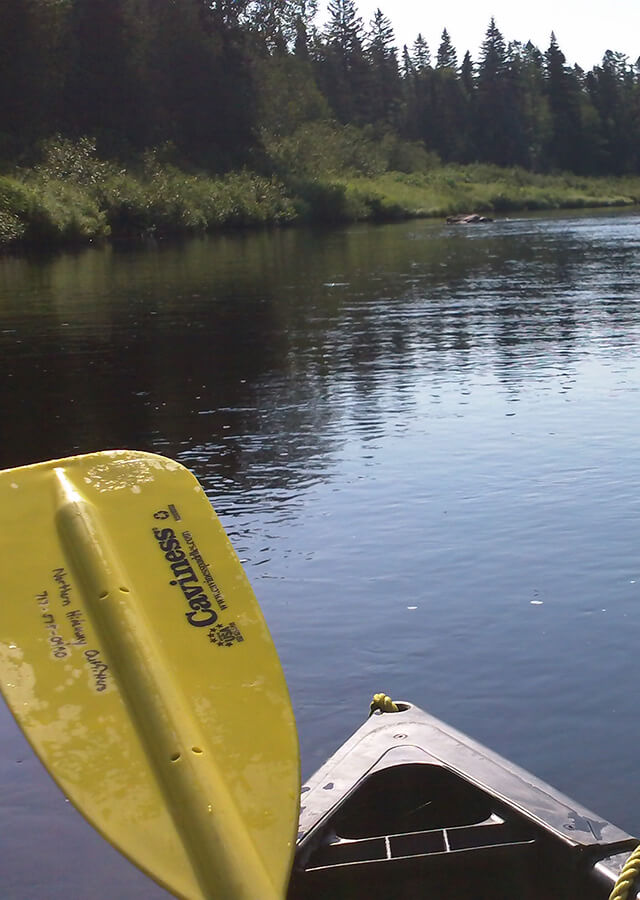 Clean & Homey Hunting Cabins In Northern Maine
At Northern Hideaway Outfitters, we offer attractive and homey hunting cabins made of quality pine and rustic woods. Big Black River provides a beautiful view right when you step outside each morning, so you can truly experience nature during every moment of your stay. All our available hunting cabins feature a comfortable twin bed, propane lighting, gas stoves, and more. Also included in your stay is our central shower/bathhouse with hot running water that can be used by all, including our semi-guided hunting participants. Our semi-guided hunters also have access to our kitchen/skinning facilities and use of Big Black River for canoeing, kayaking, and fishing. Each of our small hunting cabins can sleep between 2 and 10 people, so you can ensure that your entire group stays together for your hunting trip.
Learn more about what is included in our guided and unguided hunting trips today!
Book Your Spot For Our Fall Bear Hunting Camp Today!
Get the best accommodations for your black bear or moose hunting with the Maine hunting lodges at Northern Hideaway Outfitters. Our hunting cabins are constructed with beautiful pinewood to create an attractive atmosphere during your stay. All our guided and semi-guided hunters have access to our showers, bathhouse, kitchen facilities, gas stoves, and more. Have the hunting trip of your life, all while being comfortable and well-fed with the help of Northern Hideaway Outfitters. Contact our bear hunting camp today to secure your spot for our fall hunting trips!